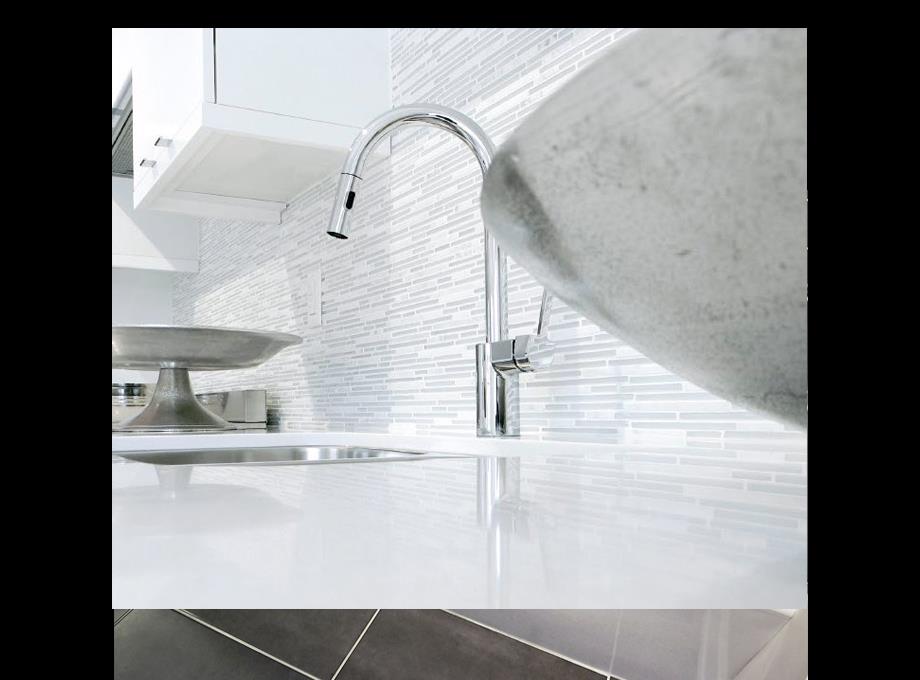 Overview
Sales Office
Address: 15 Nicklaus Dr, Hamilton, L8K 5J5
Sales Office Hours:
Mon - Thu:
01:00 PM to 07:00 PM
Sat, Sun:
12:00 AM to 05:00 PM
Explore more style, more flexibility Branthaven Homes provides open concept living spaces that adapts to your desire for comfort for however you want to live. Combined kitchen, dining and living spaces provides the homeowner an infinately better lifestyle that will improve daily living. Whether it be entertaining, lounging, cooking or studying at the island
Features
SMART TECH Keep your electronics ready for action with an extra USB charging port in the kitchen. FUNCTIONAL FIXTURES Keep your electronics ready for action with an extra USB charging port in the kitchen. FUNCTIONAL FIXTURE A modern, clean-lined, pull-down faucet in the kitchen is a chef-worthy touch.
THE SMART CADDY br> There's less clutter when shower necessities are corralled in a hotel-style corner caddy. br> br> CUTLERY ROLLER DRAWER br> A versatile, sliding cutlery roller drawer keeps all your cutlery and silverware neatly organized and easy to access. br> br> INTEGRATED FUNCTIONALITY br> An integrated shelf below the bathroom mirror is a modern approach to storage and display. A cultured marble counter with cube sink caps off a floating style vanity with plenty of storage drawers. br> br> DURABLE MODERN FLOORING br> Experience the peace-of-mind and low-maintenance of durable and modern laminate flooring. br> br> MODERN TUBS br> Square edge tubs with sloping lumbar support and upgraded contemporary wall tiles impart a luxury spa vibe. Add an optional glass shower shield for a modern, streamlined look. br> br> ON-TREND TILES br> Offering you your choice of the latest colours and styles, a stacked subway tile lends a designer look to your kitchen backsplash and your bath. br> br> BRILLIANT LIGHTING br> Good lighting is top priority in a bathroom. Branthaven provides higher standard designer light fixtures above the integrated mirror to finish off the hotel-style vanity. br> br> DEEP DRAWERS br> An extra deep set of drawers that helps to keep pots and pans, plastic containers, and small kitchen appliances tucked away and organized. br> br> SPICE DRAWER br> Keeping your kitchen organized is easy with this simple spice drawer, and goes a long way in freeing up additional cabinetry space. br> br> BUILT-IN LUXURY br> Our ensuites are truly luxurious, with built-in sliding glass shower doors and an integrated towel bar. br> br> WELL COORDINATED br> Matching bath accessories create a pulled-together effect in the bathroom and act as jewelry in a room.