15 new homes now available at South Coast Village!
By Newinhomes on Mar 09, 2018
We recently received big news from Marz Homes – the new release at their award-winning community, South Coast Village: Resort Living at Crystal Beach, is now available!
The Nostalgia Series features 15 single family homes on oversized lots, starting from $449,990. The freehold homes feature long driveways, main floor master bedrooms with elegant ensuites, and large front porches.
The homes are also ENERGY STAR qualified, which means they are at least 20% more efficient than the Building Code requires. More energy efficient homes are less drafty, more comfortable, and you'll save on your energy bills!
Located at Ridgeway Rd. and Erie Rd., South Coast Village is minutes from the shores and beaches of Lake Erie, between Fort Erie and Port Colborne.
If your family loves the outdoors, then you'll appreciate having easy access to waterfront trails, parks, and marinas. There are many areas for hiking and cycling, and you can even go cross-country skiing in the winter!
The community is conveniently close to wine country and U.S. shopping. The resort style community also has commercial spaces and a variety of amenities, including a swimming pool, a clubhouse, and tennis courts.
With master-bedrooms on the main floor, we see this resort style community as an amazing opportunity for empty nesters (or soon-to-be empty nesters!) who still want enough room for when the kids come visit.
Visit South Coast Village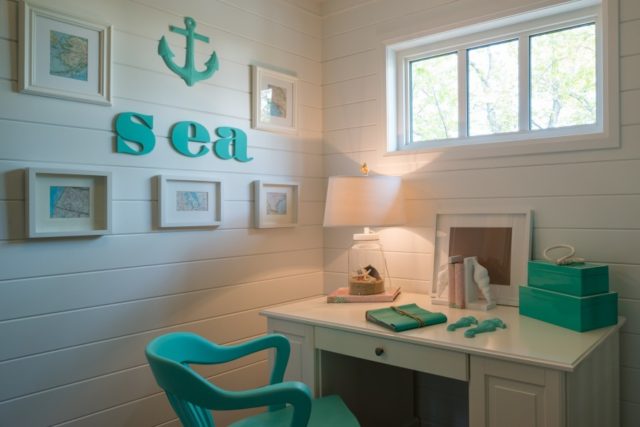 South Coast Village won the 2015 Project of the Year (Low-rise) Award at the Hamilton-Halton Home Builders' Association (HHHBA) Awards and the 2015 People's Choice Award at the Ontario Home Builders' Association (OHBA) Awards! Clearly, the community is a favourite within the industry and with the public.
In addition to the Nostalgia Series, there are three models available with 120-day closings. Just letting you know in case you're looking to move sooner rather than later!
For more information about the Nostalgia Series at South Coast Village by Marz Homes, visit the sales office at Ridgeway Rd. and Erie Rd. on the weekend from 1 pm to 4 pm. You can also call 905-894-7873 to book an appointment for during the week.
Do not miss this opportunity to buy a new home in Crystal Beach!