Following yesterday's surprise emergency 50 basis point (bp) rate cut by the Fed, the Bank of Canada followed suit today and signalled it is poised to do more if necessary. ​​​​​​​The new decade is right around the corner. For many, the dream of homeownership is one they'd like realized in the near future. That's why we're sharing a few New Year's resolutions you should make and keep so you can buy a new home!​​​​​​​Every year, more and more people in the Greater Toronto Area call an apartment home, whether it's a rental or a condo unit. The thing about these spaces is that they can be on the smaller side compared to a single-family home. ​​​​​​​December and January are the slowest months of the year for residential real estate, and for some people, this makes it the ideal time to seriously hunt for a home and make an offer.KPMG recently shared the results of its Millennials and Retirement poll, focusing on the homeownership concerns young Canadians have, and they've now released some results pertaining to concerns about retirement.
​​​​​​​Can't afford to buy a home on your own? Then maybe you should take a look at this new Guide to Co-owning a home, which was recently released by the province of Ontario.
Read More
​​​​​​​If you've been following our seasonal home maintenance checklists, especially for October and November, then your home should be pretty prepared for winter. If not, then make sure you complete everything on this list before the end of the year!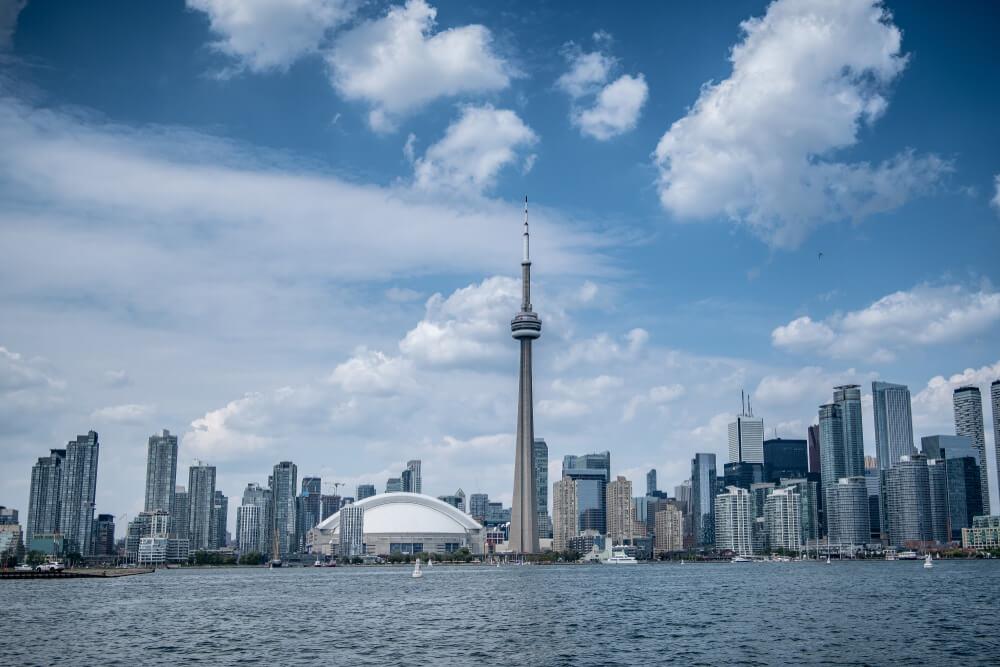 ​​​​​​​It looks like the City of Toronto's property taxes are set to increase over the next few years. Depending on who I ask, people are either indifferent, happy, or furious. 
Read More
​​​​​​​Earlier this month, Pantone announced its Color of the Year for 2020. You can expect 19-4052 Classic Blue to be prominently used in home decor next year!​​​​​​​As Canadian housing prices are forecasted to climb in 2020, it looks like the state of the mortgage market will also see some "renewed strength," according to a recent report by TransUnion.