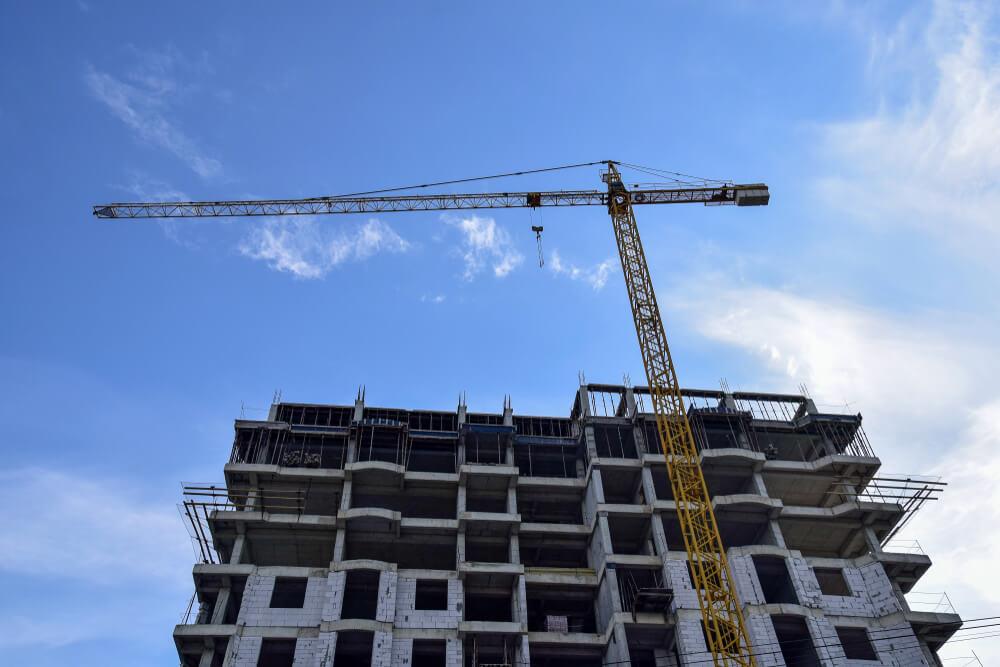 2019 may be one of the best years on record for the Greater Toronto Area's new condo market
By Newinhomes on Nov 05, 2019

It looks like 2019 may be one of the strongest years ever for the Greater Toronto Area's new condo market, according to recent figures from Urbanation, the leading source for new condo statistics in the GTA.

Urbanation recently released its condo market results for the third quarter of 2019, and sales were up just 1% from a year ago, finishing the quarter with 4,703 units sold. Following a strong Q2, year-to-date sales are now 21% higher than the first three quarters of 2018 with 16,873 sales as of the end of September 2019.

Of the new condo units that launched in Q3-2019, more than 60% sold, which is consistent with the Q2-2019 absorption rate. Only 2,556 new units launched in Q3-2019, which is 48% lower than a year ago and 33% below the 10-year average.

Many of the new condo units sold in Q3-2019 actually launched in Q2. The absorption rate of existing inventory in previously launched projects hit 21%, which is the highest level since the peak in 2017. There were 3,101 units sold in existing projects, which is an increase of 73%, close to the record high set three years ago.

Remaining inventory at the end of Q3-2019 was 13% lower than the 10-year average with 12,822 units available across the GTA. The low inventory supported strong price growth in the new condo market. The index value of available units went up 6% year-over-year to $1,036 per square foot.

Units under construction hit a record high of 71,957 in Q3-2019, while completions fell to 3,038, much lower than the 4,228 starts. Delays in construction will likely shift many units scheduled for a 2019 completion to early 2020.

According to Urbanation, Q4-2019 is set up for success. Demand is strong and buyers aren't favouring new launches when it comes to making a purchasing decision. It looks like 2019 will end up being either the third or fourth best year on record for the GTA's new condo market.