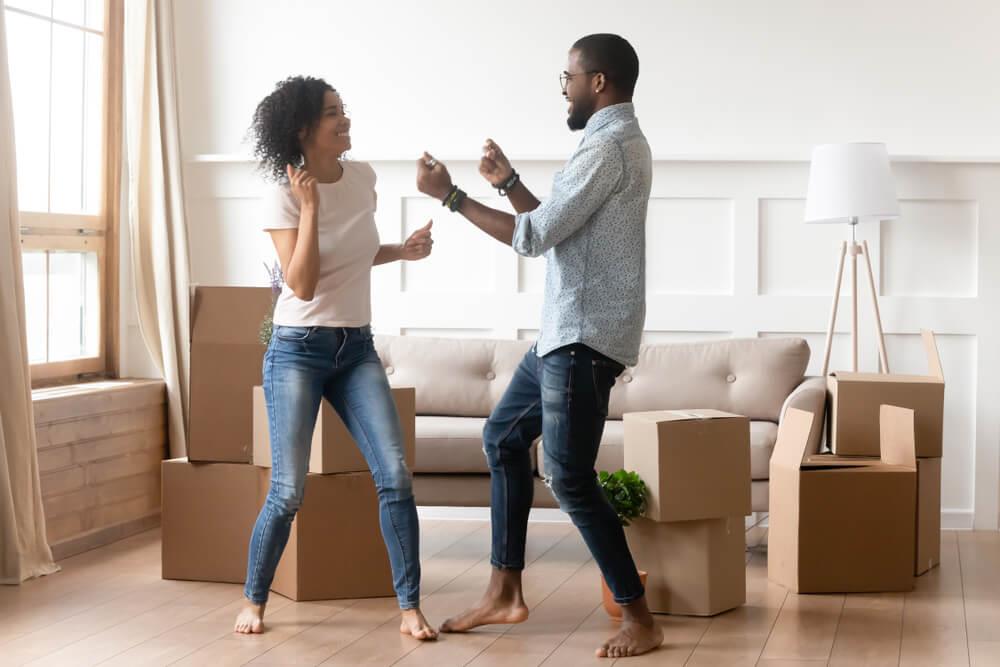 2020 is looking good as homebuyer confidence bounces back
By Newinhomes on Nov 28, 2019

Throughout 2019, Ontario's housing market has shown signs of rebounding, and it looks like the strong activity will continue into 2020, according to a recent report from RE/MAX.

The RE/MAX 2020 Housing Market Outlook Report predicts the national average selling price will increase 3.7% next year. Throughout 2019, most Canadian markets experienced moderate price increases, and there were a few in Ontario that had higher than normal gains, including London (10.7%), Windsor (11%), Ottawa (11.7%), and Niagara (12.9%).

"Southern Ontario is witnessing some incredibly strong price appreciation, with many regions still seeing double-digit gains," says Christopher Alexander, Executive Vice President and Regional Director, RE/MAX of Ontario-Atlantic Canada. "Thanks to the region's resilient economy, staggering population growth and relentless development, the 2020 market looks very optimistic."

With more buyers adjusting to the mortgage stress test and millennials reaching peak earning years, sales activity will be strong next year. The report says that 51% of Canadians are planning on buying a home in the next five years, and many are under the age of 45 years old.

In the Greater Toronto Area, the low unemployment rate, healthy economic growth, and slightly improved affordability will lead to gains in 2020. RE/MAX estimates the average selling price of a home in the GTA will increase 6% next year. From 2018 to 2019, the average selling price went up around 5%, from $835,422 to $880,841.

There have been 76,413 residential transactions in the GTA this year, which is 12% higher than 2018. Sales growth has been outpacing new listings growth throughout the year, so that means supply is still an issue in the resale market.

Ottawa is a seller's market and will remain one going into 2020, partially due to the new LRT. Windsor is also a seller's market due to its relative affordability. Both areas have become attractive options for young professionals looking to buy a home.

Niagara has had the greatest year-over-year growth in average price, jumping nearly 13%, but the average is still relatively low at $427,487. According to RE/MAX, GTA buyers are turning to the Niagara Region for more square footage for less money, and many are commuting to Toronto to work.

It's been a pleasure to watch sales activity bounce back throughout 2019, so we can't wait to see how well Ontario's market performs in 2020!