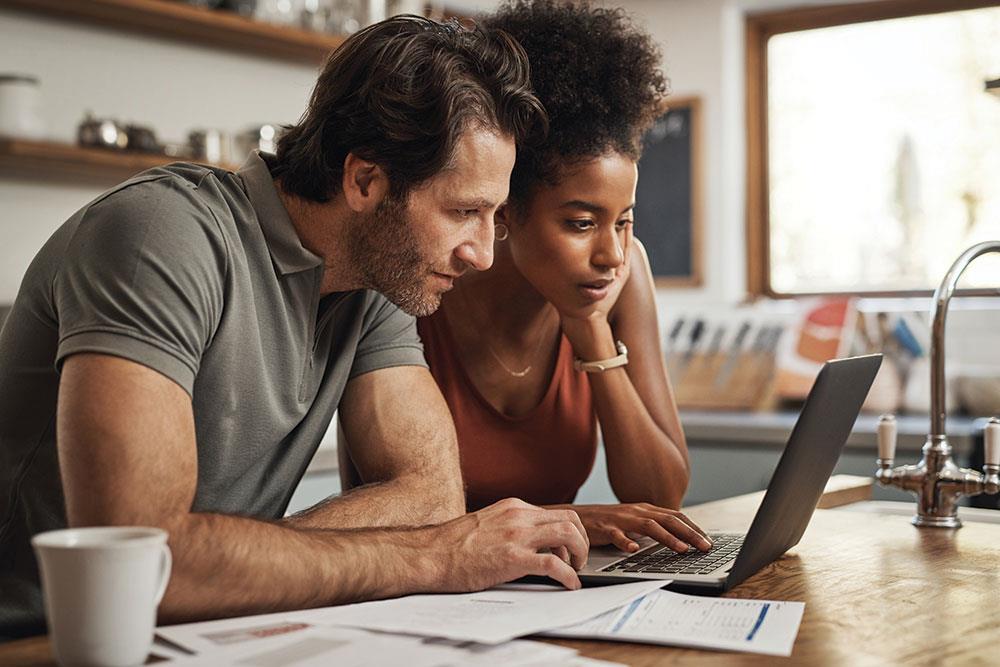 Buying a pre-construction home?
By Tarion on May 26, 2023
Know what you're buying with these 4 key steps
When you buy a pre-construction home, you're not just getting a brand-new home with brand-new materials; you can also benefit from more energy-efficient features and appliances. Plus, you get to choose your own upgrades and customizations so that your home reflects your tastes right from the start.


At the same time, a home is one of life's biggest purchases, and when you buy pre-construction, things don't always go as planned. The good news is that in Ontario, most newly built homes come with a warranty that's provided by the builder and supported by Tarion, an independent, not-for-profit consumer protection organization.
Your builder's warranty gives you protection before you move in and for seven years after you take possession, and includes coverage for deposit protection, damaged or missing items, and other issues that may arise along the way. But protecting your rights as a homebuyer is a shared responsibility. To safeguard your investment and protect peace of mind, there are important steps to take before you sign a purchase agreement.
Here are 4 essential tips for buying a pre-construction home:


1. Make sure the builder is licensed. By law, a person who builds or sells a new home in Ontario must hold a licence. Check the online Ontario Builder Directory to confirm that your builder is licensed and find out whether there are any regulatory actions against them. If you don't see your builder's name listed, consider a different builder.

2. Confirm all upgrades in writing. Upgrades are typically covered by your builder's warranty, but only if they're documented. If you're requesting upgrades or customizations, make sure they're described clearly in writing and get your builder's signed agreement to any requests.


3. Review your contract with a real estate lawyer. The purchase agreement is a legal contract between the builder and the homebuyer and determines what's included in the price of your home. This is especially important if you need to make a warranty claim. The agreement also includes important information about how and when the sale may be delayed or terminated. Consult a real estate or condo lawyer to review all the terms and conditions with you.
4. Know how much of your deposit is protected. Under Ontario's new home warranty program, deposit protection has specific limits based on the type and price of the home that you're buying. Visit Tarion.com to learn more about the maximum coverage available to you.
Buying pre-construction means understanding your warranty.
Ontario's new home warranty program offers some of the highest coverage available to new homebuyers in Canada. As a consumer protection organization established by the Ontario government, Tarion believes that every new homebuyer deserves the well-built home they were promised. That's why we provide free information, tools and practical tips to help you understand your warranty coverage, and guidance to help you navigate the claims process with confidence.
Find more information at Tarion.com.