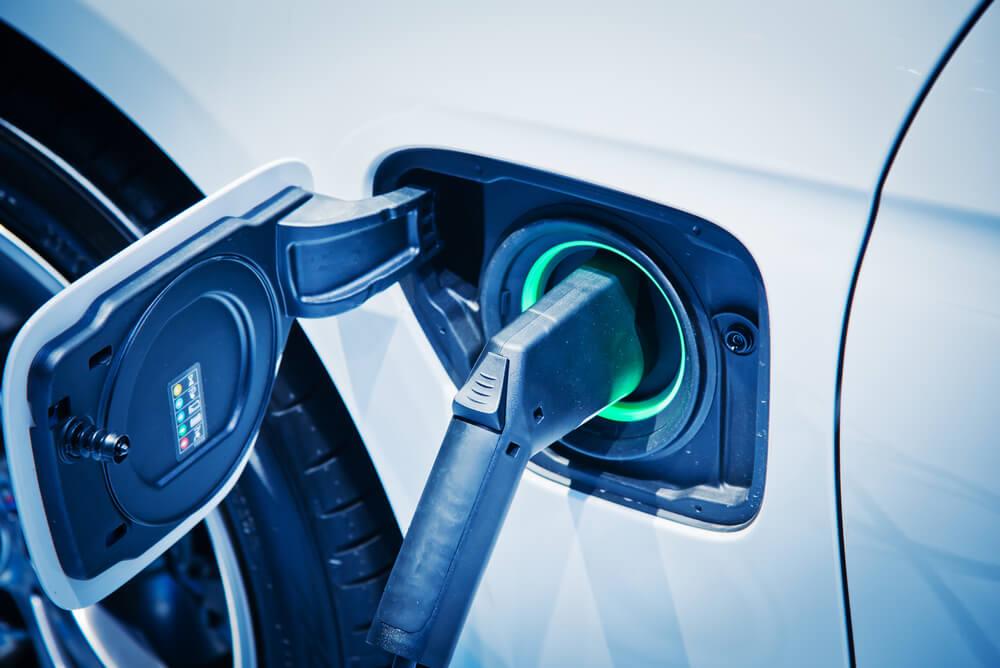 Charging your electric vehicle in your condo just got easier
By Newinhomes on Apr 26, 2018
In an effort to fight climate change, the province of Ontario is making it easier for condo owners to charge their electric vehicles (EVs).
Starting May 1, 2018, the requirements to install an EV charging system in a condo will be reduced, so getting approval from your condo board should be easier. The new rules also state that condo boards can't reject the installation if all conditions are met.
What are these conditions? We imagine it varies from board to board. Installing an EV charging system can be a complex task. It's a matter of setting up separate metering, and logistically, we can see how installation would be a struggle without the proper retrofitting.
"One of the largest contributing factors that inhibits drivers from purchasing an electric vehicle is the fear of having nowhere to charge it," says Tracy MacCharles, Minister of Government and Consumer Services. "Condo owners have indicated they have faced challenges when trying to install charging systems on condo premises. Through these new laws, we will increase opportunities to install charging systems at condo properties in order to support residents who own or wish to purchase an electric vehicle."
According to the province, there are 18,500 EVs on the road in Ontario. If that number continues to grow, then it's possible that in the near future not having an EV charger could negatively impact your condo's value.
In Ontario, there are 680,000 people living in condos and more than 50% of the new homes being built are condo buildings. Of course, not all these people are going to own cars and drive, but as more people transition to EV ownership, it's going to be necessary to accommodate this demographic in our high-density communities.
Moving forward, retrofitting for EV chargers during construction would be the wise move for condo developers. Two years ago, Minto was ahead of the game at Minto Westside in Toronto where they offered a free Nissan LEAF with the purchase of a parking spot with an EV charger.
At the time, Amanda Wilson Watkins, Vice President, Marketing & Sales for Minto Group, said "We've already had many buyers take advantage of our fantastic Nissan LEAF incentive. We've also had prospective buyers who already own an electric car interested in moving to Bside because we offer the electric car parking. People really see the value."
Minto saw the demand two years ago. The province is going to continue to push for Ontarians to own EVs. There are already incentives of up to $14,000 offered by the province's Electric and Hydrogen Vehicle Incentive Program.
"Electric Vehicle charging infrastructure helps our customers in condos who want to adopt a cleaner mode of transportation but are limited by current building configurations," says Anthony Haines, President and CEO, Toronto Hydro. "Electric vehicles are an important transportation choice today and into the future. Toronto Hydro is pleased to support this initiative, which we believe levels the playing field for electric vehicle adoption and promotes fairness, while aligning with our climate change goals and promoting a cleaner environment."
Cars account for more greenhouse gas emissions than the iron, steel, cement, and chemical industries combined, so if Ontario wants to hit its greenhouse gas reduction target of 80% below 1990 levels, then more people need to drive EVs!