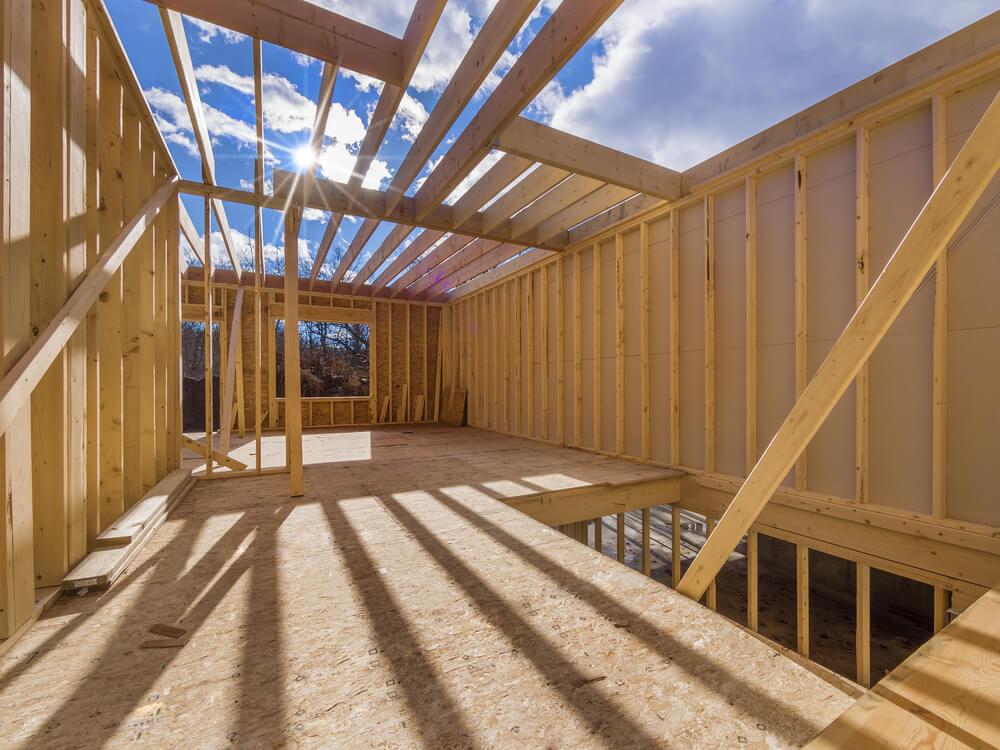 Don't expect to see a spike in detached home construction this year
By Newinhomes on Mar 11, 2019
The Canada Mortgage and Housing Corporation released its monthly housing starts report for February 2019, reporting a drop in new home construction.

In February 2019, national housing starts trended at 203,554 units, down slightly from the 207,742 in the previous month. The trend is a six month moving average of seasonally adjusted annual rates (SAAR).

"The national trend in housing starts resumed its downward trajectory in February while still remaining above historical average," says Bob Dugan, CMHC's chief economist. "Both single-detached and multi-unit dwellings starts trended lower. Higher mortgage rates combined with still-favourable, but less stimulative economic conditions have contributed to softer demand on new home markets in urban centres."

The standalone monthly SAAR of housing starts was 173,153 units, which is a 16.3% drop compared to the 206,809 units in January 2019. The SAAR of urban starts fell 18% to 155,663 units, with multiple starts falling 20.2% to 116,284 and detached starts dropping 10.6% to 39,379. Rural starts are estimated at 17,490 units.

In Toronto, housing starts trended lower mostly due to fewer condo starts. There was an increase in row and semi-detached starts, which is a result of strong demand for relatively more affordable ground-oriented housing.

The fewer detached home sales in 2018 will lead to slower detached starts throughout this year. Though condo starts slowed down this month, sales were strong in 2017 and 2018, so groundbreakings will be steady.

Housing starts in Hamilton fell, but mostly in the detached sector. Row and apartment starts remained steady. The detached home market in Hamilton is similar to Toronto right now, so don't expect a spike in detached construction this year.

While surrounding areas are slowing down, St. Catharines continued its upward housing starts trend, hitting a 10-month high, mostly due to strong row and apartment starts. St. Catharine's new home market has been successful thanks to its relative affordability compared to neighbouring regions. CMHC says the future expansion of rapid transit in the area also makes the city prime for new development.

CMHC highlighted Windsor because its housing starts fell for the third month in a row as a result of fewer detached and row starts. The interesting thing is that apartment starts increased. The resale condo supply is low in Windsor, which led to more new condo sales last year. That's why new condo starts hit a 10-year high last month.