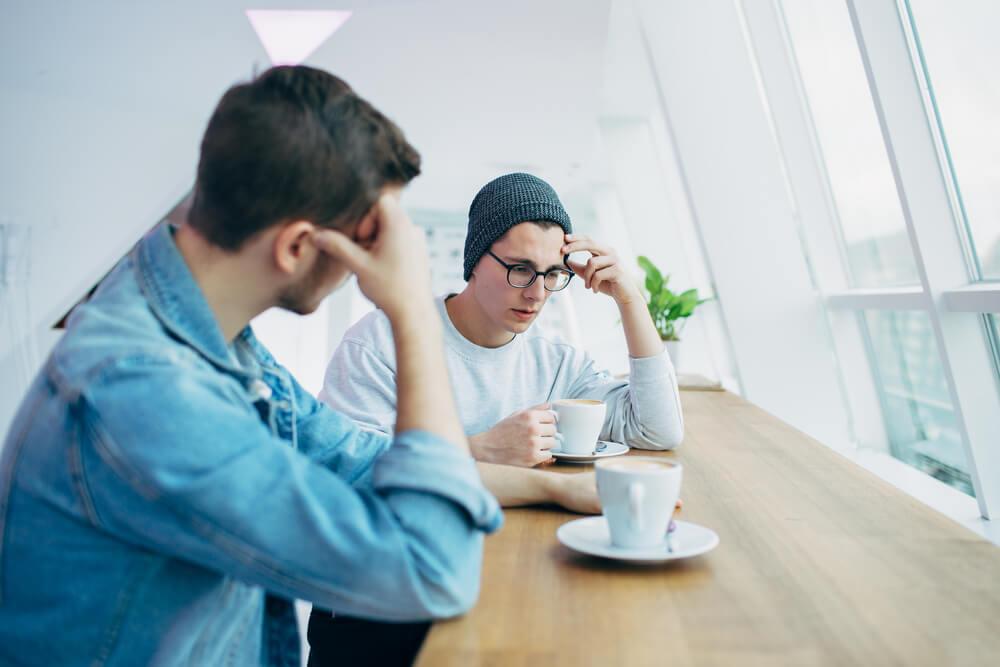 Fewer millennials are buying homes in Canada
By Newinhomes on Oct 22, 2018
The Canada Mortgage and Housing Corporation released the results of its annual Mortgage Consumer Survey, providing insights on the behaviour, attitudes, and expectations of Canadians who are acquiring, renewing, and refinancing a mortgage.
"Shopping for a mortgage can be overwhelming so the more information you have, the better your experience," says Carla Staresina, Vice-President, Client Relationship Management, CMHC. "We've expanded our survey to give us greater detail on what Canadians want when looking for a mortgage and how they go about the process. We also now have more insight into important groups like millennials and first-time buyers. Ultimately, our hope is to help Canadians get the most out of the mortgage shopping experience."
Approximately 4,000 mortgage consumers were surveyed, all of which completed a mortgage transaction in the last 12 months. Of those who purchased a home with mortgage financing, 9% were first-time buyers, and these are the findings that stood out to us the most.
Compared to other types of buyers, twice as many first-time buyers said that price/affordability was the most important factor when purchasing their home. That means many first-time buyers consider neighbourhood, proximity to work, and the overall condition of the home less important than the price.
A whopping 85% of first-time buyers hit the top end of their budget with their home purchase, and only 76% are confident they'll be able to make mortgage payments. That's the most glaring problem out of all the results. Just over three-quarters is not a high number when it comes to confidence in affording a mortgage for which they've been approved.
If they do run into some sort of financial trouble, only 60% of first-time buyers say they have sufficient assets, like other investments, that will support them. Most first-time buyers are putting all their savings into their home purchase, so it's not surprising that few have other assets significant enough to come in handy in a dire situation.
So, who are these first-time buyers? The survey found that 22% of them are newcomers to Canada, and 50% are millennials. What's concerning is that 60% of first-time buyers were millennials according to the MCS 2017. That shows us that fewer millennials in Canada are entering the housing market.
Recently, members of the Ontario Real Estate Association (OREA), Ontario Home Builders Association (OHBA) and the Federation of Rental-Housing Providers of Ontario (FRPO) gathered at the second annual Housing Summit event to discuss potential affordability solutions specifically for millennials.
The solutions included speeding up planning approvals, building higher density housing above transit stations, more first-time buyer tax relief, reinstating the Ontario Municipal Board, and the creation of new rental inventory.