Greater Kingston Parade of New Homes Announced
By on Apr 22, 2011
The Greater Kingston Home Builders Association is pleased to announce the 2011 Parade of new homes.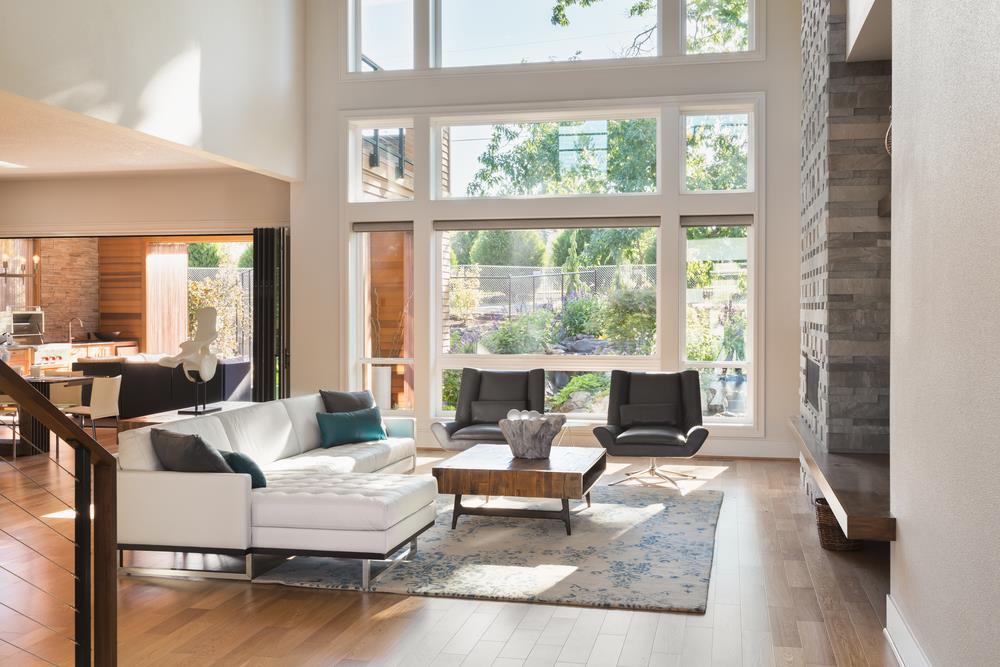 This yearly event is an exceptional opportunity to tour a showcase of 16 homes from 12 participating home builders throughout the Greater Kingston Area. The event opens noon on Saturday April 30th and runs till 4 p.m. , reopening again Sunday during the same time period. Throughout the Greater Kingston and Area there will be bright yellow directional signs and large banner flags identifying each of the participating homes and a full map guide, including builder profiles is available on the Kingston Home Builders web site at
www.khba.ca
for advance preview.
Participating homes are entered into one of two categories based on price, under and over $300,000 and then ranked by judges from the neighbouring Quinte Home Builders Association with one award to the winner in each. This yearly event is an opportunity to preview a showcase of homes and preview a range of exciting design features, green building practices and update yourself on the current market trends in home building.