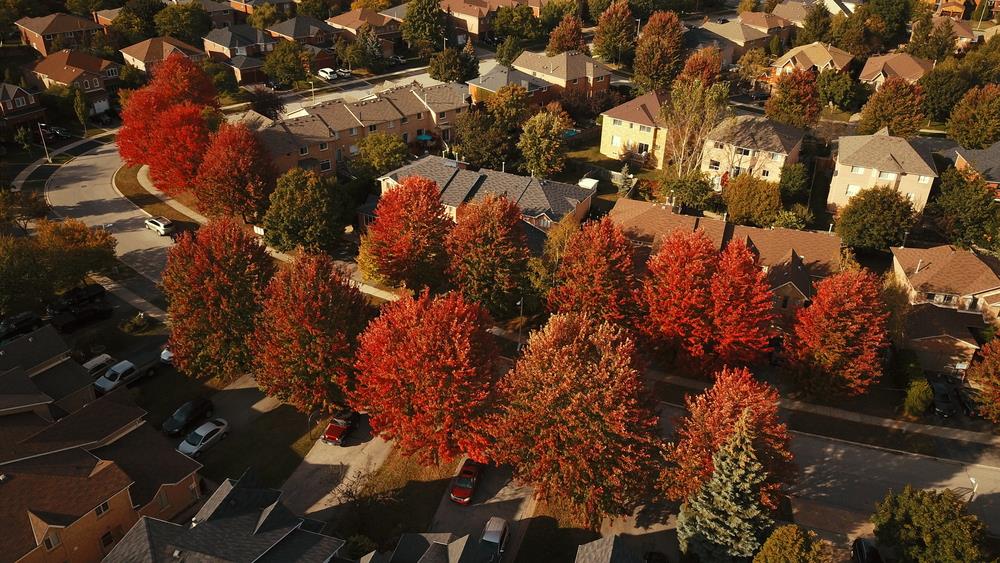 Home sales and average price drop in November
By Lucas DeClavasio on Dec 06, 2017
The Toronto Real Estate Board (TREB) released its monthly resale figures for November 2017, announcing a drop in sales and average selling price.
There were 7,374 sales in the Greater Toronto Area (GTA) reported through the MLS system last month, which is actually higher than October's total. Usually, sales dip in November compared to October.
"We have seen an uptick in demand for ownership housing in the GTA this fall, over and above the regular seasonal trend," says TREB President Tim Syrianos. "Similar to the Greater Vancouver experience, the impact of the Ontario Fair Housing Plan and particularly the foreign buyer tax may be starting to wane."
"On top of this, it is also possible that the upcoming changes to mortgage lending guidelines, which come into effect in January, have prompted some households to speed up their home buying decision," he adds.
Starting in January 2018, uninsured mortgages will have to undergo a stress test, requiring borrowers to qualify at 2% higher than the agreed upon rate. As a result, we're seeing a spike in late-year home purchases.
Though November sales were up compared to the previous month, sales were still down 13.3% on a year-over-year basis. Sales dropped for all housing types across the GTA. While sales were down, listings surged by a whopping 37.2% to 14,349.
The average selling price also fell compared to November 2016. Due to fewer detached home sales, the average selling price for all housing types fell 2% to $761,757.
High density housing (condos) led the way in price growth with the average price increasing 16.4% to $516,965. In the 416, the average price of a condo unit went up 17.7% to $555,396.
The average price for a detached home dropped 5.8% to $996,527. In the 905, the average fell 6.2% to $898,605. In the 416, the average remained above $1 million, decreasing 5.1% to $1,276,184.
"Changes in market conditions have not been uniform across market segments," says Jason Mercer, TREB's Director of Market Analysis. "In line with insights from consumer polling undertaken by Ipsos in the spring, we are still seeing seller's market conditions for townhouses and condominium apartments in many neighbourhoods versus more balanced market conditions for detached and semi-detached houses. We will have more insights to share about consumer intentions for 2018 at the end of January when TREB releases its third annual Market Year in Review and Outlook report."
We're interested to see if prices continue to fall in December and if there is another unusual sales spike during the typically slow winter month. We'll be keeping our eye out for BILD's new home sales report for November to see if there was the same uptick in sales in the new home market.