Is it time to repeal the B-20 stress test?
By Sam Reiss on Dec 05, 2018
An interesting article caught my eye at the end of last week - executives at Mattamy Homes and the Canadian Home Builders' Association believe that the B-20 stress test should be repealed or at the very least reduced.

The stress test was introduced at the beginning of this year with the intention of bringing in the Canadian housing market for a soft landing. Well, it worked! But now interest rates are on the rise, making the stress test more of a burden for homebuyers, especially millennials.

The stress test already existed for insured mortgages before January 2018. If you put less than 20% down on your home, then you need mortgage insurance, and the stress test is applied. The stress test ensures that you can afford to make your payments at 2% above your contracted rate. As of this year, the stress test is applied to all buyers, whether you put down less or more than 20% on your home.

The executives at Mattamy Homes are lobbying for a "pullback" on the stress test regulation. A full repeal is the ideal scenario for them, but founder and CEO Peter Gilgan says that even a reduction to 1.5% or 1% would help more buyers realize their dream of homeownership.

A young colleague of mine found himself in an interesting situation because of the stress test (I say he's young, but he's in his early 30s, so he's young to me). He bought in 2015 and saved until he could put down 20%, specifically to avoid paying mortgage insurance and being subject to the stress test. He bought a preconstruction condo and it's supposed to be ready for him to move in by mid-2019. But, he's confused by the stress test rules.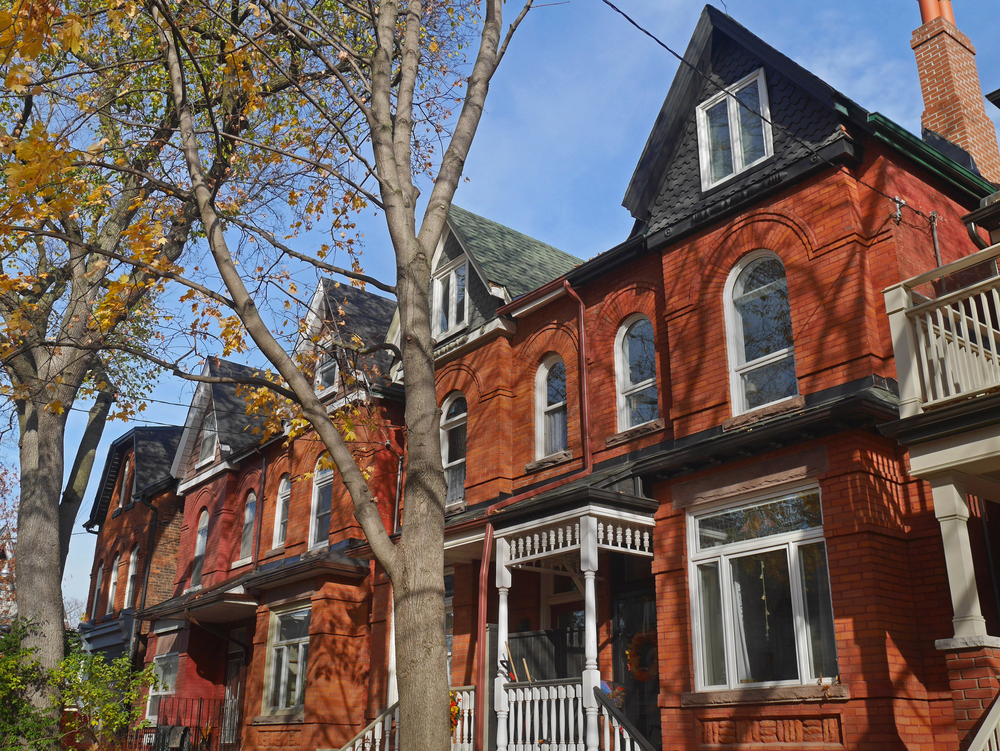 He asked the bank where he got his pre-approval if he would be subject to the stress test and they said no because he bought before it came into effect. When he asked another bank while mortgage shopping, they said he would be stress tested because the time of purchase doesn't matter - what matters is the closing and when you apply for the mortgage.

At the time, I couldn't offer any clarification, and after some research, I still can't. From what I can find online, it seems that if you're applying for a mortgage right now, you will be subject to the stress test, regardless of when you bought.

When the stress test was announced, I actually didn't think it would impact the market that much, and I do feel like it's an effective way to ensure that the people buying homes can actually afford them. It's regulations like this that prevent U.S. style crashes. But with prices remaining high and interest rates on the rise, I have to agree with CHBA and Mattamy. The stress test did its job this year, but 2019 will be different.

Next year will be all about moderation. We're going to see price growth slow, home sales steady, and potentially even see resale listings ease even more. The stress test doesn't seem necessary in a calmer market.

At this point in time, I feel the government should be making it easier for families to buy homes, not more difficult.