It's time to get your home ready for winter
By Lucas on Nov 01, 2017
It's November - pack away the Halloween decorations, grab your discount candy from the grocery store, and start getting your home ready for winter.
For all of November, we're featuring winter tips for homeowners. As usual, we'll have interior design and home decor tips, gardening tips for the green thumbs that don't let the change of seasons stop them, and plenty more home renovations and maintenance tips!
We'll also be keeping a close eye on the Greater Toronto Area's (GTA) housing market. There have been some changes recently to the mortgage regulations that will surely affect the winter market.
The new rule requiring uninsured mortgages to undergo a stress test means homebuyers must qualify for a rate 2% higher than their agreed upon rate. The idea is that this will ensure borrowers can actually afford to make payments in the case of a rate increase.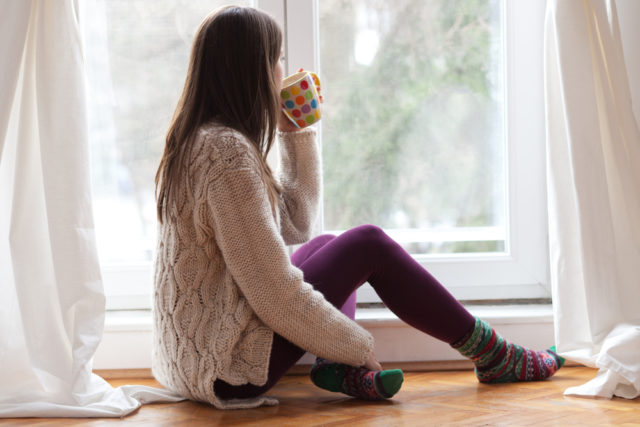 Since the winter market is typically slow, some believe this new rule will slow down the market even more. Some believe the new rule will heat up the winter market because the new rule doesn't take effect until January 1, 2018.
There's a good chance we see an influx of home sales in November and December because people want to get approved before the rule is in place.
We've also heard that winter is supposed to be super snowy in Toronto this year, so hopefully our winter tips will be extra helpful.
The weather will be snowy, the housing market may be hot - stay tuned!