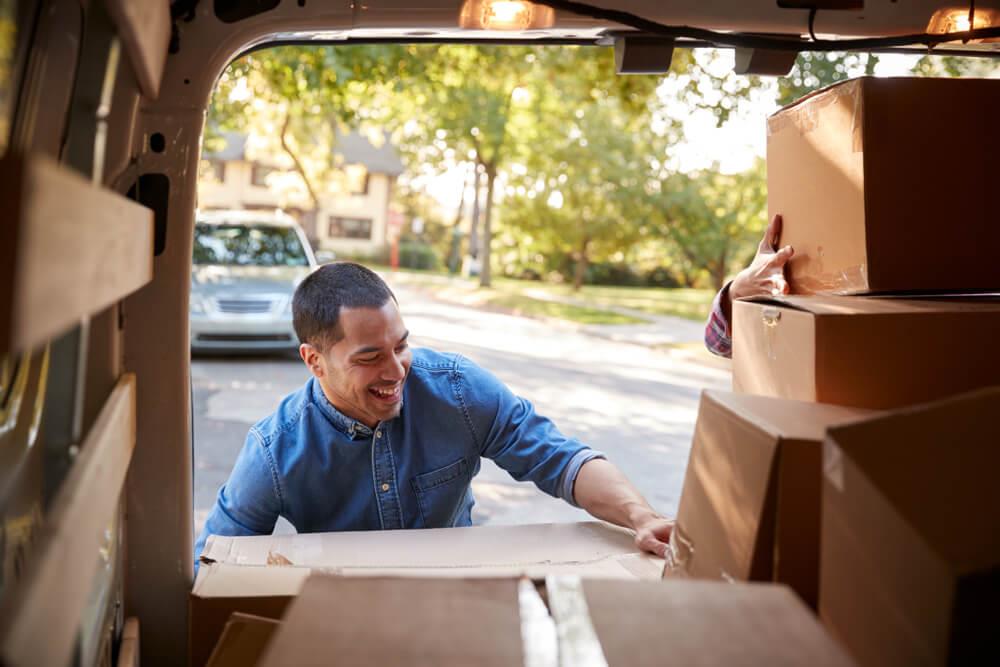 Moving soon? Jump on the Marie Kondo bandwagon
By Newinhomes on Apr 02, 2019
Is it too late to jump on the Marie Kondo bandwagon? Her organizing philosophy is all about only owning things that "spark joy," but we think this way of thinking can also be applied to moving into a new home!

You really only need to see one episode of her Netflix show to understand her methodology. First you thank the home for everything it's done for you, then you go through different sections of it and sort through all your possessions. You hold each item and if it doesn't spark joy, you throw it out or donate it. Simple. We have to hand it to her for turning something so basic into an entire lifestyle brand.

What does spark joy mean? We imagine it's the feeling you get when you hold a beloved family pet. Or maybe it's just a general happiness. The truth is that it's subjective. People who are more sentimental will feel joy when they hold a useless memento from their past. Someone addicted to collecting baseball cards or books they'll never read again will feel joy with these items.

It's not about just getting rid of stuff - it's about sorting through the years of build-up. It's funny that it took a personality like Marie Kondo to convince people they need to rethink the amount of useless stuff they have lying around.

But let's take this philosophy and apply it to moving into your new home. The practice is basically the same, but instead of reorganizing your possessions in clear containers or folding your clothes so they're more visible and accessible, you're putting these items that spark joy into a cardboard box or plastic container for moving.

Tackle each room one at a time. You have to pick up each item anyway so you might as well decide whether it's sparking joy or not. It sounds silly and almost obvious, but just being conscious of whether or not something is necessary or loved can make it easier to keep or donate.

We challenge you to do this twice - once when you pack up and again when you unpack. We're positive that when you're packing you'll decide to keep things because you think they spark joy, but when you get into your new home and start unpacking, you may realize that you don't need this random thing in your new home (or your new life).

If you do end up deciding to leave a bunch of stuff behind, we urge you to donate it to local organizations that are assisting those that are homeless or at risk of homelessness. It's important to remember that something that doesn't spark joy for you may make the world of a difference to someone in need.