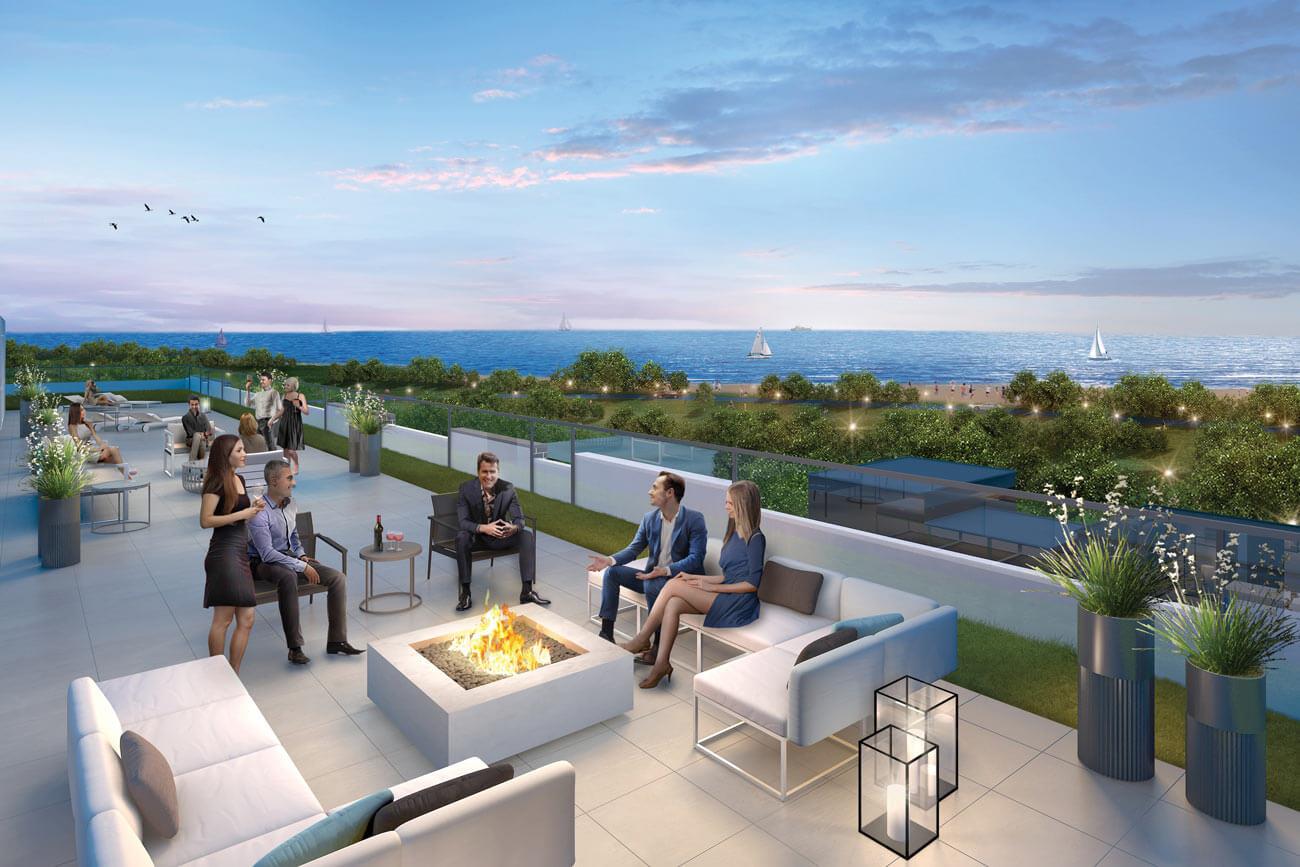 Special limited time offer on the final suites at WestBeach Condos!
By Newinhomes on Jun 21, 2018
With only a few final suites remaining at WestBeach Condominiums in Toronto, Marlin Spring launched a special limited time offer that you shouldn't pass up!
If you purchase a new condo suite at WestBeach Condos today, you will receive the following:
Extended deposit structure (only 10% this year)
The right to lease during interim occupancy
$2,500 assignment (regularly $5,000)
Each of the remaining suites also has a parking spot and storage locker available, so now's the time to pull the trigger on your purchasing decision.
Earlier this year in March, we attended the official groundbreaking of WestBeach Condos, where the Marlin Spring team and other community members gathered to commemorate the milestone.
What makes WestBeach so special is its uniqueness. We know that sounds somewhat corny, but when it comes to the floor plans, it's actually true. In a typical high-rise building, there will be hundreds of suites and only 12 to 15 floor plans. At WestBeach, the six-storey condo features 89 units and 68 different floor plans, providing plenty of options for buyers to find the perfect layout for them.
Since the first shovels hit the ground, Marlin Spring has been approaching construction with a meticulous attention to detail, ensuring the suites come together as planned. Three months into the process, construction is moving along smoothly and on time!
In addition to the stunning boutique building, purchasers were drawn to the incredible location at Queen and Coxwell. WestBeach Condos is within steps of shops, restaurants, cafes, pubs, and other hot spots. One of Toronto's favourite outdoor attractions, Ashbridges Bay, is just 10 minutes away on foot! You can get there even quicker on bike. It's a straight shot right down Coxwell to the water where you can catch some rays at Woodbine Beach, barbecue with friends in the park, or go for a good run along the water.
Call for more info!
Marlin Spring's special offer will only be available for a limited time and there are only a few final suites remaining.
If you're interested in calling WestBeach Condos home, then call 416-901-3821 to book an appointment!