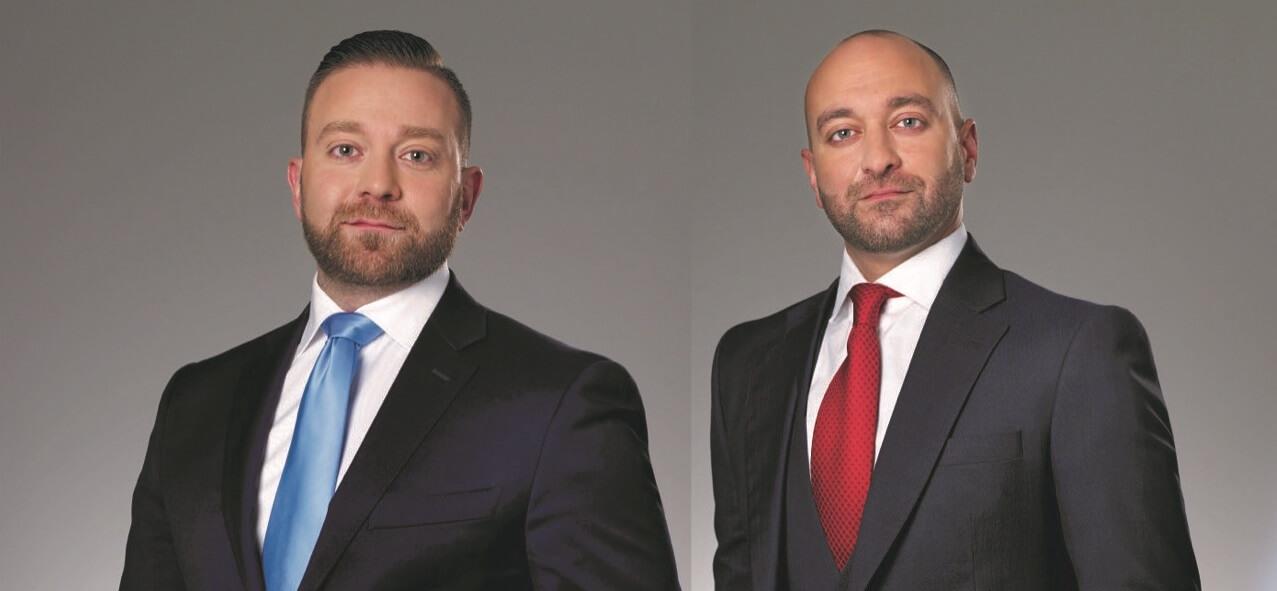 Tariq and Saud Adi named Canada's Top 40 Under 40
By Newinhomes on Jul 08, 2019
We already knew this was the case, but Adi Development Group is now officially a major player in the new home industry with the CEO Tariq Adi (left) and COO Saud Adi (right) receiving Canada's Top 40 Under 40 Award for young business leaders!

Adi Development Group started as a $10 million joint venture and in just seven years they have $2.1 billion of developments in the works. We remember back in 2013 when we first chatted with Tariq and Saud about their second condo development in Burlington, Link Condos + Towns. We even had the opportunity to attend the groundbreaking of their first condo in Burlington, Mod'rn.

"This recognition is significant and we share this with our incredible team and are thankful for their support," says Tariq. "Our mission to deliver world class service and the highest quality communities to our customers fuels our passion."

Tariq and Saud are a great team. Tariq focuses more on business development, strategy, land acquisition, planning approvals, sales and marketing, and everything else that goes into the planning of a new community.

Saud focuses more on the construction side of things, including engineering, operational strategy, overseeing building designs, and he even established an in-house construction team.

"In an industry with high-barriers to entry we have succeeded by focusing on our customers and constantly challenging ourselves to deliver better products for them," says Saud.

When we first met Tariq and Saud, they were just getting started out, and now they've grown into one of GTA's leading condo developers with numerous projects in the works. Just take a quick look at what the Adi brothers are up to:

Boutique condos, Valera and V2, in Burlington are now selling. They recently released the Penthouse Collection at Nautique on Burlington's waterfront, and there are just 10 luxury suites total. There are tower suites also available at Nautique Lakefront Residences with prices from the upper $400,000s.

Stationwest is a contemporary townhome development, and The West is the boutique condo phase of the same community, also located in Burlington. If you want to move into a new Adi Development condo right now, then you should check out Link2 Condos + Lofts!

One of their latest developments currently goes by 64 Prince Arthur Ave., and you can register now for updates!

Tariq and Saud are a couple of the hardest working young business leaders in Ontario's new home building industry, so we can't wait to see what else they have in the pipeline!

Congratulations guys, you deserve it!