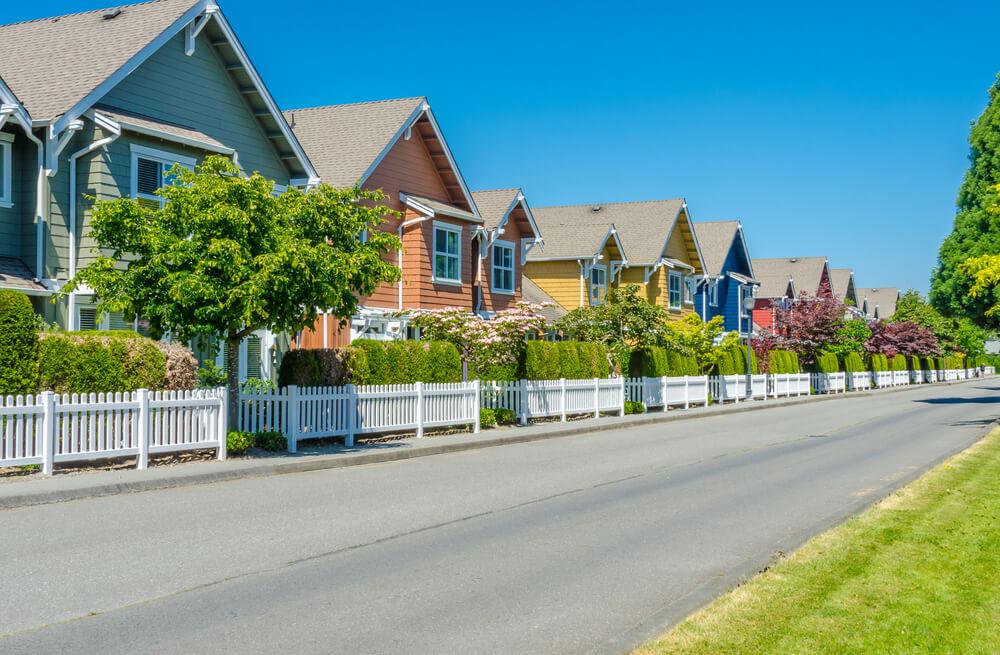 The most affordable places to live in Canada
By on Aug 03, 2018
Oakville was recently named the best place to live in Canada by MoneySense Magazine. But, with homes averaging $1.2 million, it's not the most affordable city. If housing affordability is a top priority for you, don't worry, that list exists too.
MoneySense has a list of 100 cities in Canada where housing prices average less than $500,000. They're ranked from one to 100 based on the same 10 categories that the overall ranking considers (wealth & economy, affordability, population growth, taxes, commute, crime, weather, access to health care, and amenities & culture). So, it's not necessarily all about the lowest average price. Quality of life is still taken into consideration.
Coming in first place as the best most affordable place to live in Canada is Russell, Ontario. As far as home price goes, Russell is in eighth overall with an average of $403,638. It ranks in the top 25% for safety and is less than an hour away from universities, hospitals, and other amenities in Ottawa.
The average household income in Russell is $132,583, putting its home price to income ratio at 3.04. Not only does Russell top the affordability list, it placed third after Oakville and Ottawa as one of the best places to live in the whole country.
If you're not looking for a home in Ontario, then try your luck in Alberta. Half of the 100 most affordable places on the list are in Alberta, including Lacombe, Camrose, and Red Deer. These places have low unemployment, high incomes, and reasonable housing prices.
These places come in third, fourth, and fifth, respectively on the most affordable list. Lacombe has an even lower average housing price than Russell, coming in at $353,740, and a high average household income of $112,174.
If an affordable home is all you care about, then Sept-Îles, Quebec is your best bet. Out of the entire list, this is where you'll find the lowest average home price, coming in at just $204,042, and the average household income is $91,226. But, keep in mind it ranks 93rd on the list and 167th overall.
On the opposite end of the spectrum, if soaring housing prices are of no concern and you simply want to live among others as wealthy as yourself, then you should consider West Vancouver, Westmount, Rocky View County, or King.
West Vancouver, British Columbia has an average household net worth of $4,536,269. Westmount, Quebec comes in at $3,953,205. Rocky View County, Alberta household net worth is $3,324,565. And King, Ontario is in fourth with $2,655,435.
Check out the top 100 most affordable places to live in Canada here!