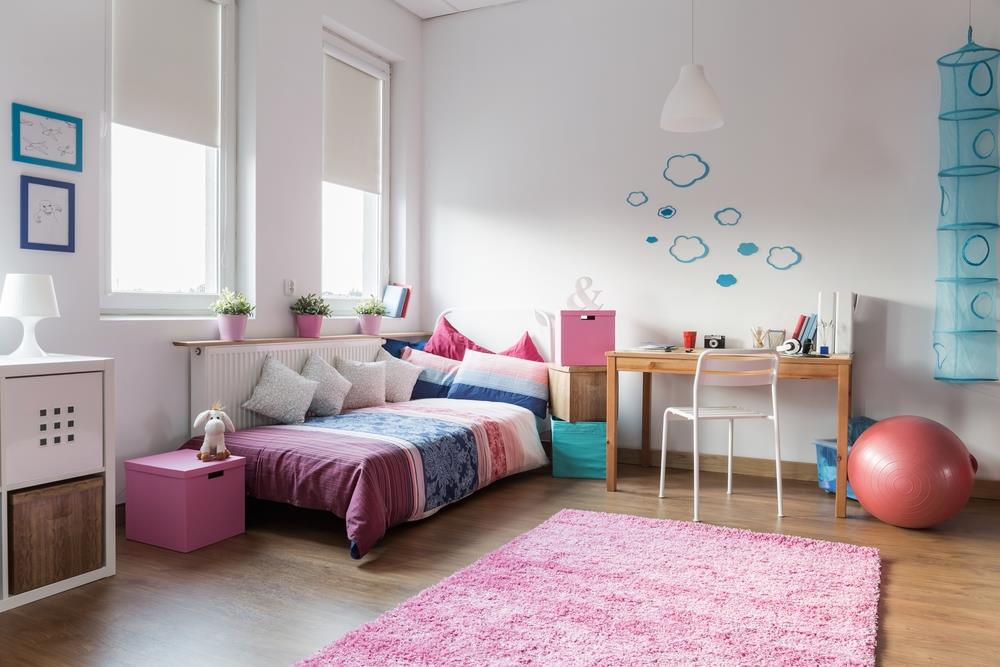 Thinking of putting your secondary suite on Airbnb? Think again!
By Sam Reiss on Dec 13, 2017
Toronto city council voted last week to regulate short-term rentals in the city, making it harder for Airbnb listers to make a few bucks on vacation rentals. The new regulations will let homeowners rent only their principal residence; rentals of entire homes will be limited to 180 days a year, and the new rules prohibit secondary suites such as basement apartments for short-term rental purposes.
Rentals of 28 days or less will be allowed in up to three rooms within principal residences. Landlords will have to register and declare that their rental property is their principal residence, as well as shell out $50 a year.
Fans of the new regulations say they'll put current short-term-only rentals of secondary units back into the long-term pool, helping to relieve an already-tight rental market. According to Airbnb, nearly 11,000 units were rented out in Toronto in 2016, with more than half downtown and more than 80% of those offered only for short-term rentals.
In the week leading up to the vote, a spokesman for Fairbnb said their issue wasn't with "typical" Airbnb hosts, but rather those who buy or lease investment properties and turn them into "ghost hotels," eliminating long-term rental properties and driving up rents.
Given that Fairbnb was founded by a hospitality workers' coalition, it's more likely that their concern is a loss of jobs in the hotel industry, and that's a legitimate grievance, although I'm always loathe to advocate curbing whatever capitalist initiatives the market will support.
Airbnb hosts who have invested in properties with the sole intent of offering short-term rentals are understandably peeved — they stand to make considerably more each month over renting to long-term tenants, without many of the hassles. Short-term rentals bring problems of their own, of course, but at least they're short-term; a lousy tenant isn't going to be there for long.
Councillor Ana Bailao, who with John Tory was a proponent of the new rules, told reporters that the city did the right thing protecting rental housing stock while "allowing for innovation in this home-sharing economy."
She said that while the actual number of secondary suites in the city could top 70,000, only about 1,700 are city-registered. Long-term tenants in secondary suites can offer up space in their units for short-term rentals. Short-term booking agencies will have to pay a $5,000 licence fee and a buck-a-night per-booking fee on an annual basis.
Vancouver city councillors recently approved similar legislation in an equally tough market for tenants. Our regulations will come into effect next summer.
Key interest rate held at 1%
The Bank of Canada held its key interest rate at 1% last week, with warnings that hikes are likely coming. In announcing the decision, the bank allowed that encouraging job and wage growth, robust business investment and buoyant consumer spending despite heavy debt loads were all factors that could support higher rates in the coming months.
Its statement did note that exports had slid more than expected, and international outlooks continued to be uncertain, largely due to trade-related factors.
"While higher interest rates will likely be required over time, [the bank's] governing council will continue to be cautious," according to its statement. Future decisions would be "guided by incoming data in assessing the economy's sensitivity to interest rates, the evolution of economic capacity and the dynamics of both wage growth and inflation."
Given the January requirement for mortgage stress-testing and the possibility of higher rates come spring, it's a good time to get your house in order while you're decking its halls.