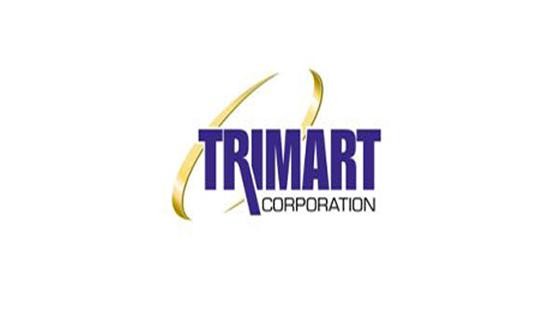 Trimart: We'll Catch up with September Numbers
By Lucas on Oct 02, 2012
August witnessed 859 new home sales, a good month, but still down 12.8% from last year. Trimart is reporting that the shortage of inventory in the low-rise market in the Greater Toronto Area is the chief factor in the 12.8% decline. With the number of new home releases scheduled in September, along with the traditional upswing of the fall market, Trimart expects September's numbers to be much improved.
First on the Trimart Hotlist is Hawthorne Village by Mattamy Homes, which achieved 23 sales last month. Located near the corner of Derry Rd. and James Snow Pkwy., Hawthorne Village features townhomes ranging from 1,040 to 1,873 square feet, priced for as little as $249,990. It also features detached homes on a wide variety of lots, ranging in sizes from 1,150 to 4,031 square feet.
Second on this week's Hotlist is Greenbrook Village, a new community developed by Lakeview Homes. Greenbrook Village, located in Shelburne, witnessed eight sales last month. Greenbrook Village features detached homes, ranging from 1,060 to 3,240 square feet, and are available for as low as $249,990.
Third on this week's Trimart Hotlist is Birkdale, a new project by our friends over at Monarch. Located at Ellesmere Rd. and Midland Ave., Birkdale features townhome units ranging from 1,874 to 2,301 square feet. As previously mentioned, Monarch saw some great success this week at Birkdale, with seven sales this month.
Fourth on this week's Trimart Hotlist is Valleylands, a development by Fieldgate Homes. Located in Brampton, Valleylands features a multitude of products, including Link Homes, ranging from 1,565 to 2,108 square feet, priced as low as $409,990. It also features detached homes on 38' to 70' lots, ranging from 1,565 to 4,323 square feet. Valleylands saw 14 sales in the month of September.
Fifth on this week's Hotlist is Anthem, a new project by Fernbrook Homes. Located in Caledon, Anthem saw six sales this past month. Anthem features detached homes on 40' and 50' lots, ranging in size from 1,896 to 3,512 square feet, with prices starting at $539,990.