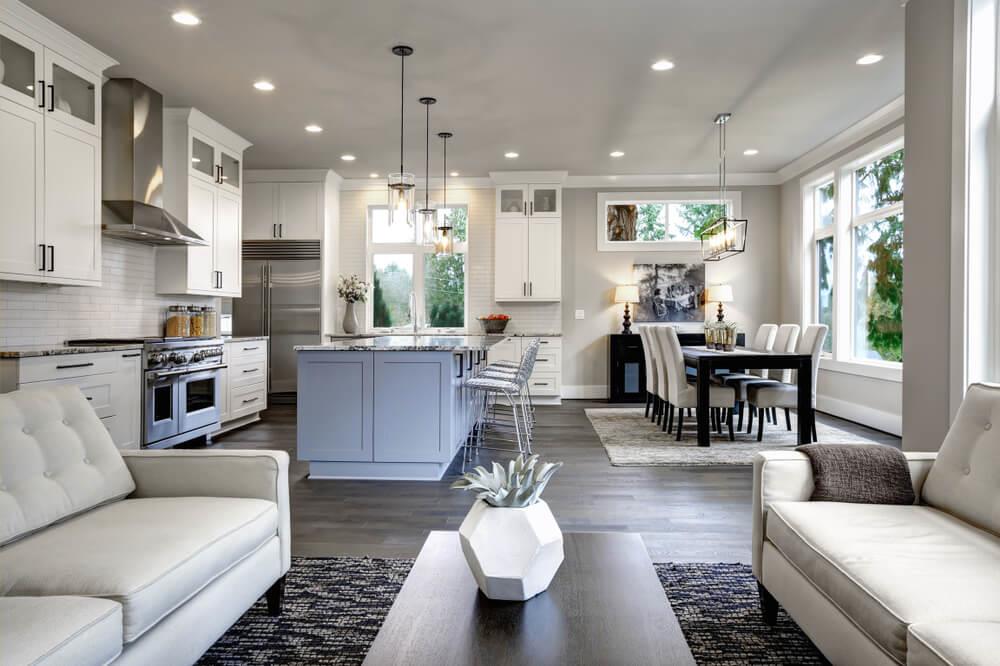 'Uber-luxury' housing market picking up momentum in the GTA
By Newinhomes on Nov 12, 2019

As the Greater Toronto Area's housing market continues to show signs of a rebound, the bounce back is also being seen in the "uber-luxury" market.

According to recent figures from RE/MAX, year-to-date uber-luxury home sales in the GTA have exceeded 2018 levels. As of the end of October, there were 102 home sales above $5 million, which is 8.5% higher than the same period a year ago. Including all transactions above $2 million, there were 1,975 sales from January to October 31, which is more than 9% higher than a year ago.

"The one consistency in Toronto's real estate market throughout 2019 has been value – and it's evident from the bottom end of the market to the top," says Christopher Alexander, Executive Vice President and Regional Director, RE/MAX of Ontario-Atlantic Canada. "Homebuyers at virtually all price points – including uber-luxe – are kicking the tires once again. As a result, momentum is building in the overall market, which is reflected in the escalation in sales at both the $2 million and $5 million price points."

The high-end market may be bouncing back, but 2017 was the big year for lavish purchases. In 2017, there were 3,124 sales in the GTA above $2 million, and 173 of them were above $5 million. This was an unusually active year though for the high-end of the market.

So far in 2019, the average price of a home over $5 million is just over $6.5 million, which is down from approximately $6.7 million in 2018. So, sales are up, but prices are down (slightly). Freehold sales above $5 million in Toronto proper increased 26% (from 58 to 73), with the top neighbourhoods being Forest Hill and Rosedale.

The luxury condo market has been interesting this year because baby boomers and empty nesters are flocking to large, high-end condo apartments and condo townhomes. Demand is outpacing supply, so prices have been going up. As of November 6, 2019, there were 118 condo apartments and townhomes listed for sale in Toronto above $2 million, averaging $3,510,743.

RE/MAX also reported an uptick in activity from Mainland China investors, despite the foreign-buyers tax. Apparently, scouts for Hong Kong investors have been spotted in the luxury market. From 2016 to 2017, buyers from China represented 60% of the home sales above $6 million in the GTA.

"The fog has lifted – buoyed by solid economic factors, but also by the belief that the worst is behind us," says Alexander. "The housing market has shifted into recovery mode. Luxury home sales are climbing, prices are stabilizing, and demand is on the upswing for upscale product."