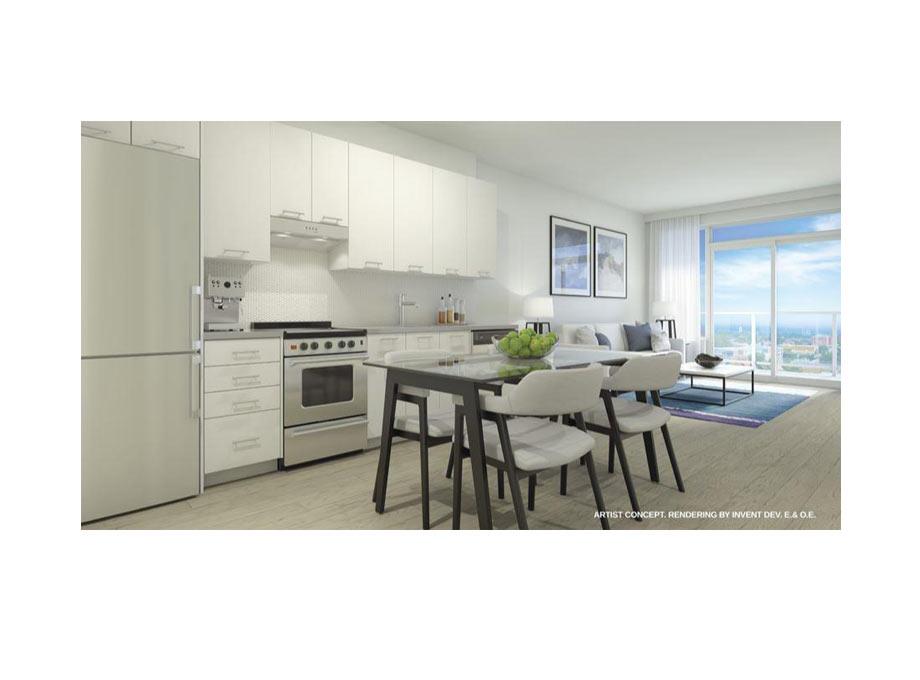 Overview
Sales Office
Address: 212 KING WILLIAM ST, Hamilton
Sales Office Hours:
Mon, Tue:
12:00 AM to 07:00 PM
Sat, Sun:
12:00 AM to 05:00 PM
An Iconic 14 Storey Condominium is coming to 212 King William in the head of Hamilton's urban art scene from the upper 300's.
King William is where you want to be. KiWi is cool. And you get it. This is a place where people and ideas come together. New possibilities. New thinking. Urban style. KiWi is the essence of the King William district. How cool is that?
Floorplan(s) at Kiwi Condos
Neighbourhood
This is the place to be! Downtown Hamilton is bursting with new ideas, new tastes, new art and new sounds. There's nothing else quite like it in all of Canada. And when you live at KiWi, you're right at the heart of it all.