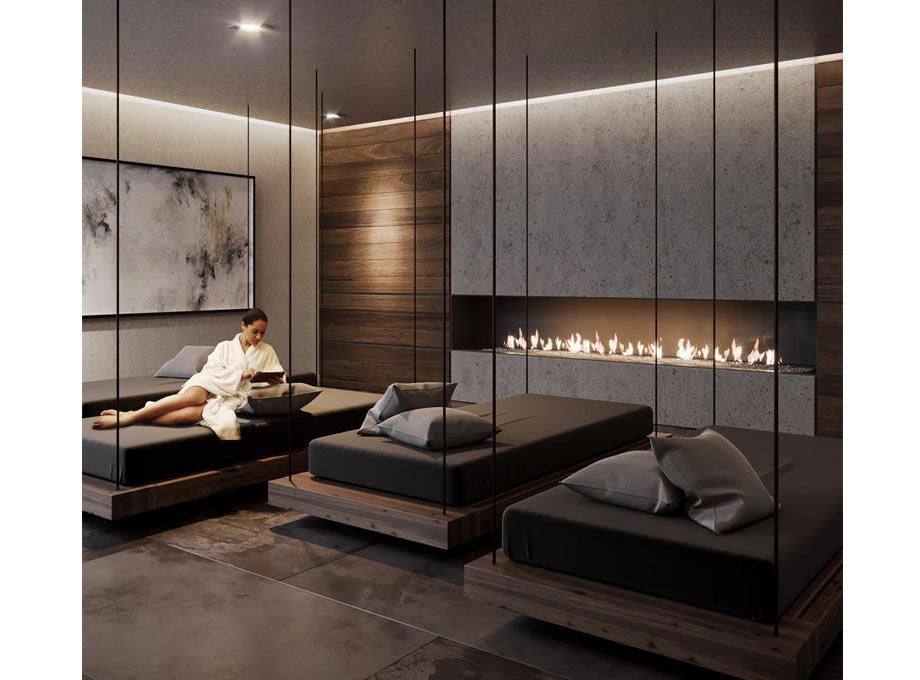 Overview
Sales Office
Address: 251 Manitoba Street, Toronto
Sales Office Hours:
Mon - Thu:
01:00 PM to 07:00 PM
Fri:
01:00 PM to 06:00 PM
Sat, Sun:
11:00 AM to 05:00 PM
Welcome to a new era of condo living. Empire Phoenix in South Etobicoke's Mystic Pointe neighbourhood is crafted out of the idea that owning a home doesn't mean sacrificing your lifestyle. A scenic community that promotes experience and belonging, your home at Phoenix will enhance how you want to live.
Floorplan(s) at Empire Phoenix