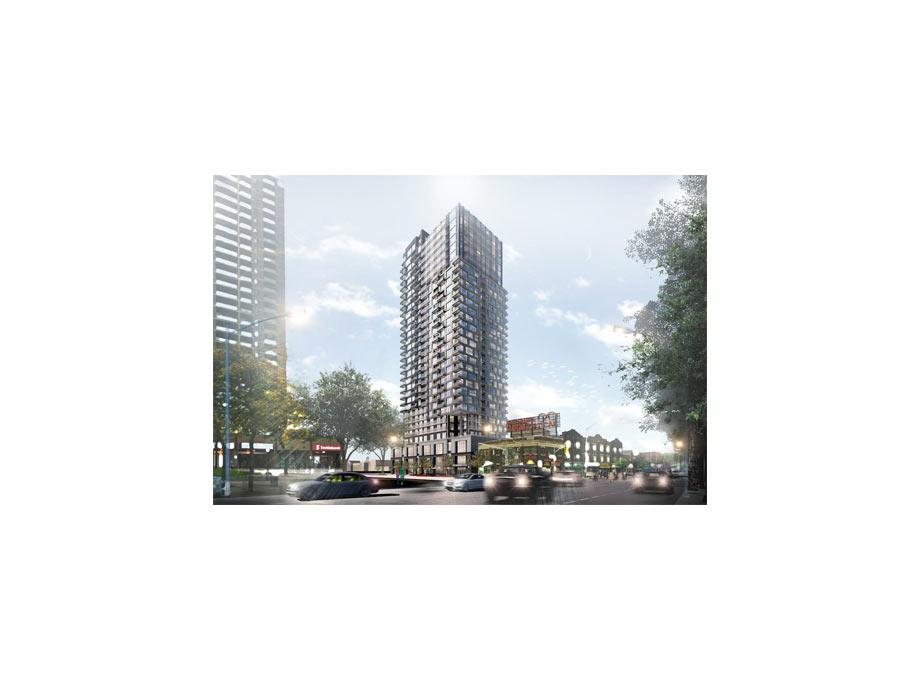 Overview
Sales Office
Address: 286 Main Street, Toronto
Sales Office Hours:
Mon - Thu:
12:00 AM to 07:00 AM
Sat:
11:00 AM to 06:00 PM
Sun:
11:00 AM to 06:00 AM
COMING TO DANFORTH AND MAIN
WHAT'S THE SECRET TO AMAZING URBAN LIVING? IT'S ALL ABOUT CONNECTIONS.
At LINX, we're bringing connected condominium living to a neighbourhood that puts the subway, streetcar and GO Transit at your door. It's a home that connects you to all the best the city has to offer like never before.
Floorplan(s) at Linx Condos