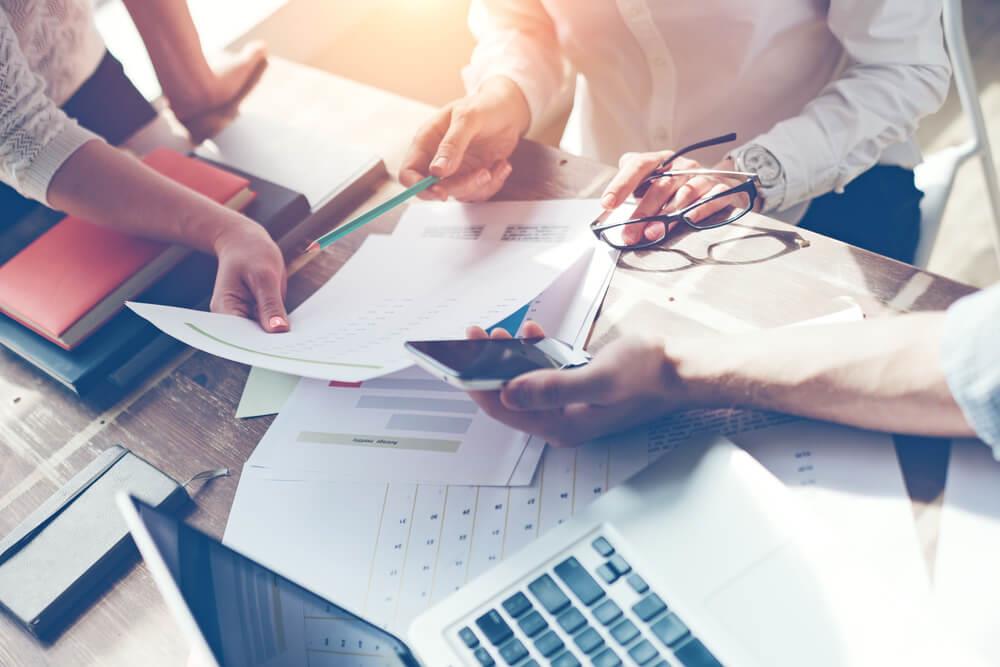 8 postdoctoral fellows receive funding to expand housing research in Canada
By Newinhomes on Aug 08, 2019
In an effort to spur innovation with regards to housing development in Canada, the federal government has announced funding for eight postdoctoral fellows.

To award the funding, the Canada Mortgage and Housing Corporation partnered with three federal agencies; the Canadian Institutes of Health Research, the Social Sciences and Humanities Council of Canada, and the Natural Sciences and Engineering Research Council of Canada.

"Today I am happy to announce the inaugural group of award recipients of the CMHC Housing Research Scholarship Program," said The Honourable Jean-Yves Duclos, Minister of Families, Children and Social Development and Minister Responsible for Canada Mortgage and Housing Corporation.

"Through our exciting new partnership with the three federal granting agencies, we are working together to build housing research capacity through a multi-disciplinary approach, recognizing that the housing challenges we face are complex in nature and require a wide breadth of expertise to address," he added. "Congratulations to all of the awards recipients. I wish you all the best in your future endeavors and thank you for your important contributions to housing research in Canada."

Eight postdoctoral fellowships were awarded, each receiving $45,000 a year for a two-year term, amounting to a total investment of $720,000. The goal is to approach Canada's housing challenges from a variety of perspectives, considering cultural, social, and economical influences.

A few areas of study include developing age-friendly strategies, missing middle and suburban growth approaches, managing displacement, and other community housing research.

"The collaboration between Canada's granting agencies and CMHC will support some of our brightest postdoctoral fellows as they discover new knowledge that can be applied to help Canadians access affordable, sustainable housing that meets their needs. Congratulations to all of today's recipients," said The Honourable Kirsty Duncan, Minister of Science and Sport.

The real estate and new home industries in the Greater Toronto Area tend to focus on the lack of supply being the greatest issue, but that's really only an issue if you are already on the verge of affording a home or are considering buying a home.

If you struggle with poverty, have substance abuse issues, or are a victim of abuse, racism, or discrimination, then having safe, affordable, and reliable housing goes so much deeper than a simple supply and demand issue.

We're interested to see what types of policies may be developed based on the research of these eight postdoctoral fellows. Hopefully it gets us a little bit closer to housing people who are truly in need.