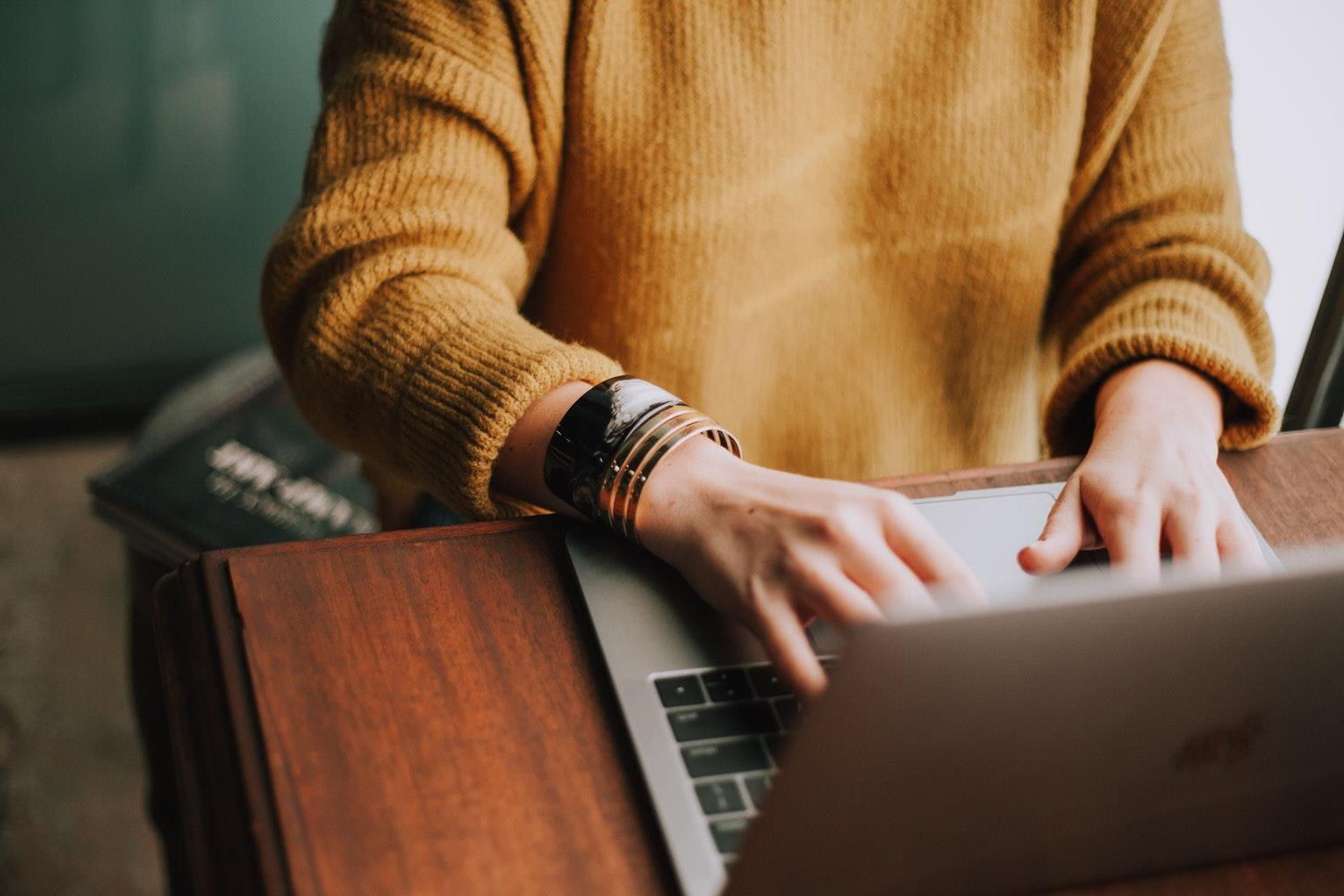 Have questions about the new home building industry? Now's the time to ask
By Newinhomes on Apr 04, 2019
Have you ever had a question about the new home building industry or land development in the Greater Toronto Area? Thanks to Building Answers, you can now get all the answers you need.

Building Answers is a public awareness campaign by the Building Industry and Land Development Association. The goal "is to provide you with accurate information on how the building and land development industry is working with residents, communities and the governments to build a livable GTA for all," it says on the website.

The categories cover everything from housing affordability and costs of building to the industry's contribution to our communities and even what and how homes are being built.

A few of the most popular questions according to BILD include:

Why are so many condominiums going up instead of single family houses?
Will there be any new parks or other public spaces?
Do developers contribute to public transit and are they building environmentally friendly housing?
Are developers building housing people can afford in the GTA?
How do you involve communities in your development process?
Let's just look at one of these questions: is housing people can afford being built in the GTA? BILD answers the question, saying that
builders and developers
strive to create a range of housing types across the region, and there needs to be more higher density housing. Land is in short supply, then when you factor in low rental vacancies, high demand, and low supply, you get high prices.
If your budget is low or you're a first-time buyer, you may have to look outside core areas and city centres. It's about compromise. If you want a larger home, you have to look to up-and-coming or slightly more remote areas of the GTA. If you want to be close to it all, look to the condo market or smaller townhomes.
Another common question is how builders and developers affect housing prices. Housing prices can be broken down into three main factors: price of land, cost of building, and government fees and taxes.
Over the last 13 years, construction costs have gone up 300%. Development charges have increased from 236% to 876% across the GTA since 2004. Government fees and taxes typically take up more than 20% of housing costs. And of course, a profit needs to be made (BILD doesn't mention this, but it's a fact - except for Options for Homes, which is a non-profit builder).
There are many other interesting questions and answers on the Building Answers website. We highly recommend clicking around to see if any of your questions are answered. If you don't see your question,
then ask one!