Housing prices in Vancouver dropping due to greater supply (and it might be a good thing)
By Newinhomes on Sep 14, 2018
Toronto real estate and Vancouver real estate get compared a lot, mostly because they're the hottest housing markets in Canada. What we're seeing in Vancouver that we're not seeing in Toronto right now is the uptick in resale home listings.
According to the Real Estate Board of Greater Vancouver, there were only 1,929 sales reported through the MLS in August 2018, which is a year-over-year decrease of 36.6%, and 25.2% below the 10-year average for the month.
There were 3,881 new listings in GV last month, which is an 8.6% drop compared to August 2017, but the total number of current listings sits at 11,824 – a 34.3% increase compared to the same period last year.
"Homebuyers have been less active in recent months and we're beginning to see prices edge down for all housing types as a result," says Phil Moore, REBGV president. "Buyers today have more listings to choose from and face less competition than we've seen in our market in recent years."
That's not to say GV real estate is now affordable by any means. The average price of a detached home in GV last month was more than $1.5 million, while condos sold for an average nearing $700,000. Compare those prices to the Greater Toronto real estate market; the average selling price of a resale detached home was $977,187 last month, and $541,106 for a condo.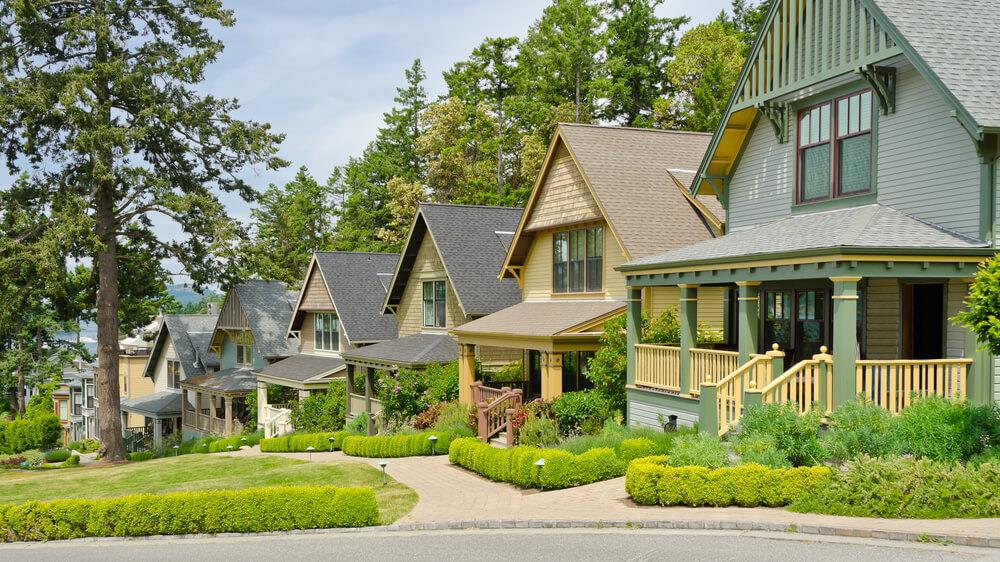 August 2018 was pretty good for the GTA, seeing an uptick in detached homes sales and year-over-year selling prices. This bodes well for fall. But, is the market heading down the same path as Vancouver?
The Build for Growth campaign, spearheaded by the Building Industry and Land Development Association, is calling for local government to make it easier to build more new homes across the GTA. BILD even teamed up with the Toronto Real Estate Board to bring attention to voters' concerns about the cost of housing due to lack of supply.
Currently, there are only 2.5 months of resale housing inventory in the GTA. Cut that number down to less than two months of inventory when looking just at the city of Toronto. This is not high enough. The national long-term average inventory is typically above 5.1 months, which the Canadian Real Estate Association considers healthy.
Based on the average price comparisons, Toronto still has a ways to go before being as unaffordable as Vancouver, but what if TREB and BILD succeed in making it easier to bring new home supply and resale options to market?
Honestly, we think it would be amazing. Just look at the GV resale market; there are currently 34.3% more homes listed compared to last year, but the MLS® Home Price Index composite benchmark price dropped just 4.1%, down to $1,083,400. That's not a bad compromise in home value if it means buyers have more options and feel less rushed into a purchase.