How are millennials affording new homes and condos in the GTA?
By Sam Reiss on Jul 11, 2018
Let's face it: with the Altus Group statistics released by BILD for May 2018 noting that the benchmark price for new single-family homes was $1,144,191 and for high-rise $758,370, one has to wonder how first-time buyers are making their way into the market.
I mean, the down payment alone, even at 5%, is daunting. These days, do millennials have tens of thousands of dollars stashed away? Do some of them have a magic lamp complete with a genie to grant their financial wishes? Are there more lottery winners out there than I imagine?
The fact is, first-time buyers are buying new homes and condos — mostly condos. That's one way they can hop onto the homeownership train. They may be sporting white picket-fence low-rise dreams, but are taking the most financially attainable road to that eventual goal by going condo first and building equity.
As condominiums today are being developed close to transit nodes, some of these first-timers can probably live without owning a gas-powered vehicle. Considering what we gas-powered vehicle owners put out for purchasing, maintaining, repairing and buying gas, that's a big money-saver when it comes to monthly budgeting.
Creative thinking is paving the way to homeownership as well, with young people co-purchasing with friends and/or relatives. Then there are those fortunate few who use the bank of mom and pop (or grandpa and grandma or aunt and uncle) to finance their down payments. These "gifted" down payments require a letter stating, among other things, that the money does not have to be repaid.
First-time buyers must also consider closing costs, which means more money they have to come up with, up to 1.5% or more of their purchase price. There is also the option of borrowing a down payment from a financial institution for those who have a superb credit rating and a stable income. The engine may be a credit card, line of credit or personal loan.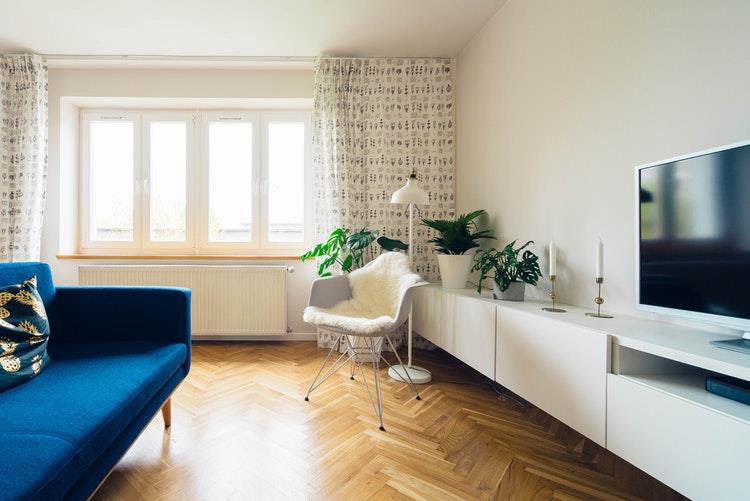 Of course, there is help from the government to encourage people to own homes, despite stricter mortgage lending rules put in place last year to cool down the market. As discouraging as that may have been for some homeowner hopefuls, remember that our conservative banking practices here have kept Canada's real estate situation from tanking like the U.S. did a few years ago.
On the bright side, the federal government's Home Buyers' Plan enables Canadian residents to use up to $25,000 of their RRSP savings toward the down payment on a home. If each person in a couple has RRSP savings, that can add up to a cool $50,000. Of course, as with everything, there are stipulations. You have to qualify as a first-time buyer, and the RRSP funds you're dipping into have to have been on deposit for at least 90 days. In addition, your home has to qualify to come under this program, and you have to pay back the funds in 15 years. This is a one-off deal, so consider it carefully.
There is some discussion about the wisdom of using RRSP funds over using a tax-free savings account toward the down payment. Keep in mind that with the RRSP deal, you lessen your tax burden. Would-be first-time buyers would be wise to check out CMHC's publication "Homebuying Step By Step."
First-time buyers of eligible new homes in Ontario may also qualify for a refund of all or some of their land transfer tax. As of January 1, 2017, first-timers pay no land transfer tax on the first $368,000 of the value, and those who buy homes that come with a larger price tag would receive a maximum refund of $4,000, which is nothing to sneeze at. Of course, stipulations apply, so it's worth reading through the government website.
Last, but not by any means least, first-time buyers should check with the developer on any financial incentives the company may offer. Even free upgrades can translate to benefits down the road such as increasing future resale value and avoiding the stress and mess of having upgrades added down the road.
Whatever … however … owning a home in Canada is still a great investment that typically brings a solid return-on-investment. Plus, you get to live in your investment in the meantime.