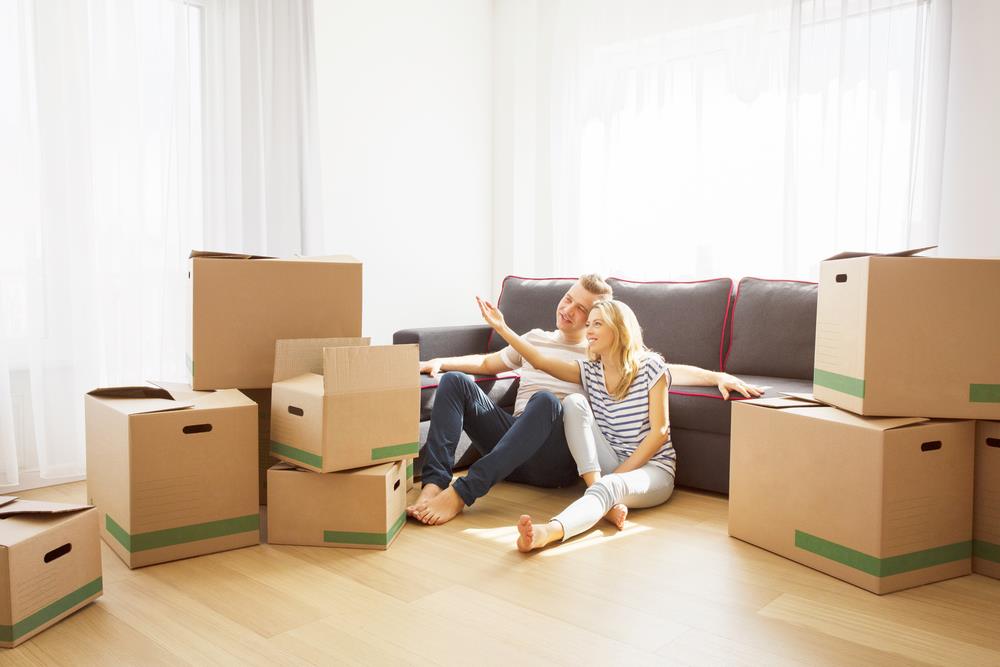 New inclusionary zoning bylaws give municipalities power over affordable housing development
By Newinhomes on Apr 12, 2018
The province of Ontario just announced new inclusionary zoning bylaws in an effort to build a greater number of affordable housing units.
The new regulations give municipalities the power to mandate how many affordable units a new residential development should have, how long the units will remain affordable, and determine if the affordable units can be built on another site if necessary.
"Inclusionary zoning will give municipalities across Ontario a new tool to create more affordable housing," says Peter Milczyn, Minister of Housing and Minister Responsible for the Poverty Reduction Strategy. "When people have access to safe and affordable housing, they have a strong foundation for better education, health and employment opportunities."
The inclusionary zoning bylaws apply to new residential developments of 10 units or more – both ownership and rental. Similar inclusionary regulations are being used around the world, like in the UK and in more than 800 municipalities in the United States.
"Inclusionary zoning is an important tool that will help us increase the supply of affordable housing here in Toronto," says Ana Bailão, Deputy Mayor of the City of Toronto and Toronto's Housing Advocate. "This will help us ensure our future growth is more inclusive while maintaining our economic competitiveness. It is essential to keep our communities diverse and prosperous."
Municipalities and developers will have to work together to come up with ways to offset the costs of building affordable units. Perhaps municipalities will offer the developers some incentives in order to hit a certain target?
"We are pleased to see in these inclusionary zoning regulations Ontario giving the municipalities options and flexibility to create affordable housing that is appropriate to local needs," says Alejandra Ruiz-Vargas, Ontario ACORN Leader. "The government listened to the community and ACORN looks forward to ensuring these new municipal tools will be used to create the desperately needed affordable housing in Ontario's cities."
According to the latest report from the Building Industry and Land Development Association (BILD), the average price of a new condo in the Greater Toronto Area (GTA) at the end of February 2018 was nearly $730,000. The average for a new single-family home was more than $1.2 million.
That's almost a 40% year-over-year jump for the condo market and nearly a 13% increase for single-family homes. Low-income families were priced out of the market a long time ago, and now we're starting to see some middle-income families struggling to afford a new home.
According to a new study from Urbanation, the average annual household income to buy an average priced resale home in the GTA is $100,000, up from $77,000 last year. This required household income is based on the average resale price of $558,000 with a 20% down payment.
We're not the ones to do the math, but we're guessing you need to be making more than $100,000 a year to qualify for an average priced new condo with 20% down.
Talking about averages can be scary because articles and blog posts citing averages make it sound like every new condo out there is more than $700,000. That's not the case. There are definitely options in the $300,000s – even downtown Toronto.
We're interested to see how both the municipalities and the residential developers incorporate the new inclusionary zoning bylaws moving forward! The new regulations take effect as of today.