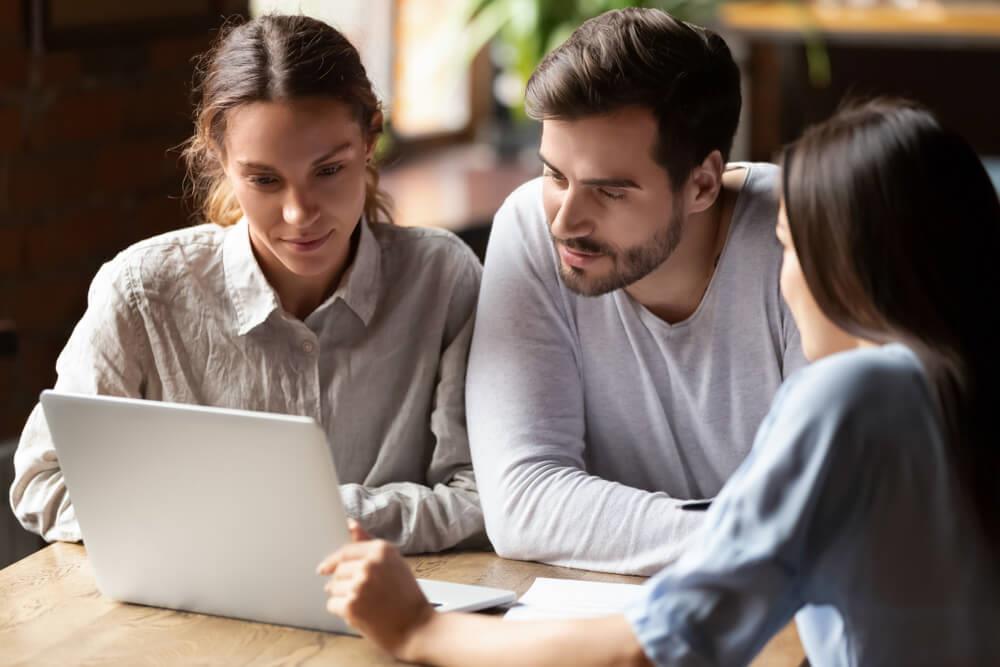 Should Canada allow a 30-year amortization for insured mortgages?
By Newinhomes on Sep 09, 2019
When it comes to two different policies, there is one that first-time buyers clearly think is the better option, but it is unfortunately not available.

A new report by Mortgage Professionals Canada discovered that a 30-year amortization for an insured mortgage is the preferred option over the new First-Time Home Buyer's Incentive. The report is based on a survey of 2,000 Canadian first-time buyers aged 23-54 years old (renters, recent owners, and future owners).

First of all, what are first-time buyers considering when buying a home? The top five factors include monthly costs, getting a mortgage, the cost of ownership versus renting, owning as a long-term investment, and their confidence in being employed over the next several years. Makes sense that these are the top five since many of them are related to one another.

Regarding the FTHBI, more than half of the first-time buyers surveyed said they were neutral about whether or not the program will make it easier for Canadians to afford a home. Only 29% believed it would make home ownership for affordable. Nearly 50% said they were strongly positive that they would never give up part-ownership of their home to the government even if it decreased monthly costs.

When asked about a 30-year amortization on insured mortgages, more than 50% were neutral across the board on negative and positive perceptions of the policy, but 40% were strongly positive that "Allowing 30-year amortizations on insured mortgages will help make home ownership more affordable in Canada" and 41% were strongly positive that "30-year amortizations will allow home owners to control their payments in the critical early stages of their mortgage."

While first-time buyers seem pretty split on both concepts, when asked directly to pick one over the other, 44% said the 30-year amortization would do more to help first-time buyers afford a home than the FTHBI (27%). The remaining 29% had no opinion.

"Home buying is hard work. From past surveys we have done, we've learned that Canadians are generally very prudent and considerate with their financial decisions, but wanted to understand first-time home buying considerations in greater detail," says Paul Taylor, President and CEO of Mortgage Professionals Canada. "This report describes sentiment toward current mortgage qualification rules and the recently announced First-Time Home Buyers Incentive plan. While the new incentive offering will work well for some, we feel that a policy discussion regarding stress test qualification reductions is long overdue. Policymakers can and should do more to assist young and aspiring middle-class Canadians achieve home ownership."

Overall, Mortgage Professionals Canada recommends the federal government takes these three things into consideration:

Make 30-year amortizations for insured mortgages an option
Allow first-time buyers to choose between a 30-year amortization or the FTHBI
Make the mortgage stress test more flexible to allow for the expectation of income increases
What do you think? Would a 30-year amortization help you more than the FTHBI?