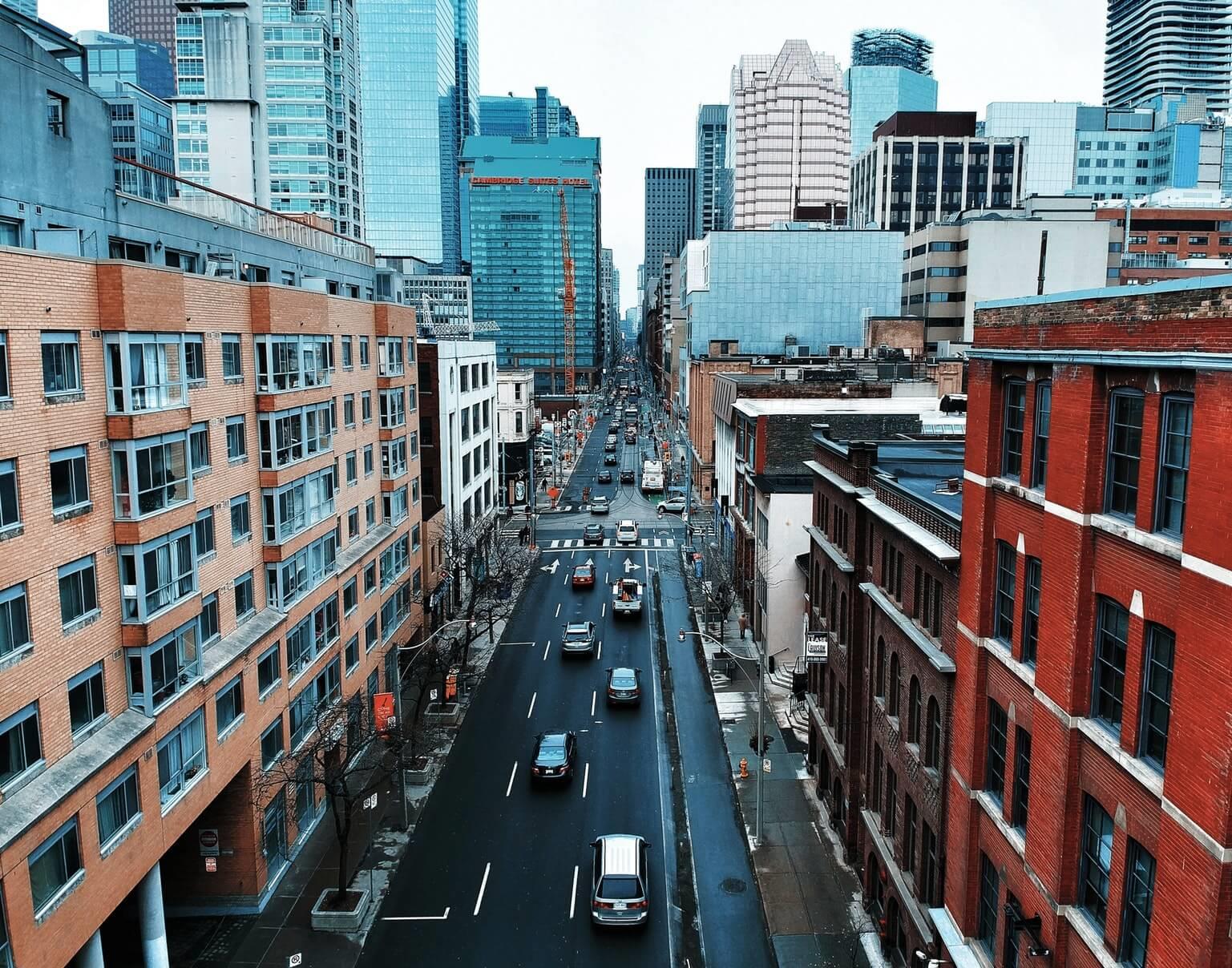 Toronto is the 12th least affordable housing market in the world
By Newinhomes on Apr 22, 2019
Earlier this year, Toronto was listed as one of the top 10 least affordable housing markets in the world. A new report suggests that Toronto is becoming a slightly more affordable place to buy a home.

CBRE released its Global Living 2019 report, which focuses on 35 cities around the world, and Toronto came in 12th with an average property price of $575,557 USD. This is approximately $767,044 in Canadian dollars.

Hong Kong was named the least affordable city to buy a home with an average property price exceeding $1.2 million USD. Vancouver came in fourth with an average property price of $815,322 USD (just over $1 million CAD).

Annual price growth in Toronto slowed to 1.4%, placing it 26th out of 35 cities. This is especially low compared to the average annual growth of 10% over the last decade. CBRE lists the 15% foreign buyers tax, higher interest rates, and the mortgage stress test as factors that calmed the housing market.

CBRE also notes that this housing slowdown is welcomed by those who were struggling to buy a home. That said, it's still difficult for many first-time buyers to enter the market, hence the rapid rent growth.

The average monthly rent in Toronto last year was $1,026 USD (just over $1,300 CAD), which places the city in the 23rd spot on the list. Rent growth was 4.8%, which is high for Toronto, and is mostly due to the historically low vacancy rate of 1.2% in 2018.

According to the report, the strong rental demand in Toronto is driven by downsizing baby boomers, young professionals moving to Toronto to work in the booming tech industry, and millennials priced out of buying a home.

CBRE notes that Canada's population is expected to grow while other developed nations are forecasting decreases. Toronto will account for 28% of this population growth. People are moving to Canada and Toronto because of our diverse economy, ambitious infrastructure projects, and we've historically been a highly desired destination for international immigration.

We think it's a good thing that Toronto is falling in the middle of the pack in the Global Living report. It shows that the market is healthy but there's still room to grow. Toronto will eventually be a New York (seventh least affordable) or London (eight least affordable) - just you wait.